Capuchin Retreat depends on prayer, volunteer work and financial donations to continue its ministry.
Give now
Hosting
Make Capuchin Retreat your Franciscan home for your next hosted event. These events are run by outside presenters, however our staff of Capuchin friars can be available for sacramental needs. Opportunities exist for a single or recurring events.
Examples of hosted events include:
Parish days of reflection
Specialized retreats (e.g., Kairos, Cursillo, Life Teen, Beloved, etc.)
Fellowship and Advocacy groups (e.g., Alcoholics Anonymous, reentry programs, SVDP meetings, Boy/Girl Scouts of America, etc.)
Group retreats (e.g. Archdiocese of Detroit, religious orders, Fisherman's Net, etc.)
Our retreat center follows the current COVID-19 guidelines as put for by our overall Province. Proof of vaccination is not required, but masks are heavily encouraged when in public-indoor spaces.
Our wifi infrastructure supports live-streaming. You may bring your own equipment or inquire about using our system (email or call our office for details).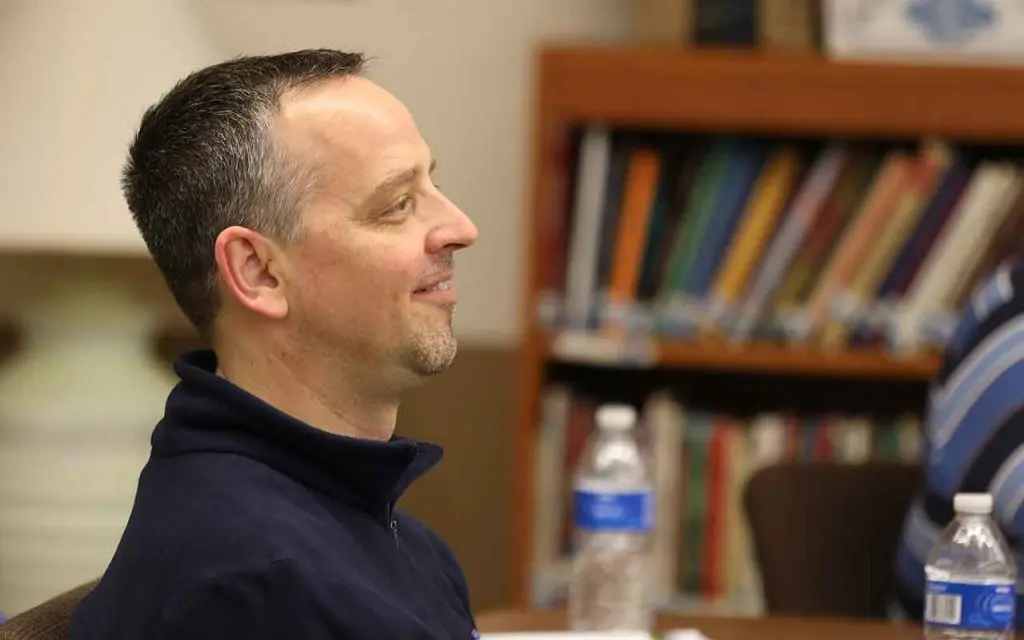 Stay up to date with Capuchin Retreat