Capuchin Retreat depends on prayer, volunteer work and financial donations to continue its ministry.
Give now
History
For more than 50 years, Capuchin Retreat has served as your Franciscan home. Learn about the foundation and growth of this jewel situated on 95 scenic, wooded acres in Washington Township, Michigan.
Learn More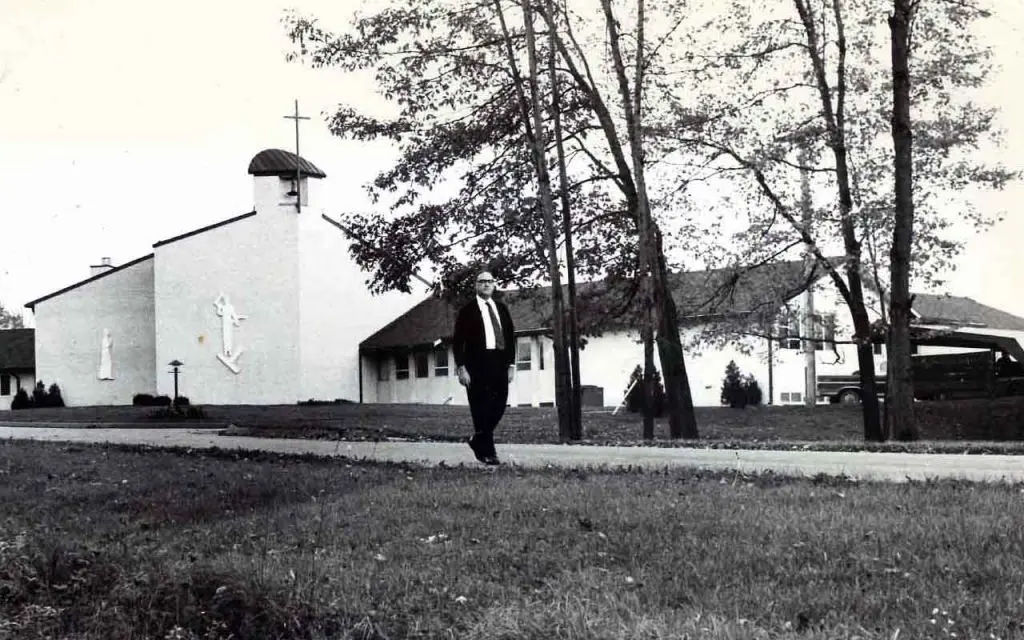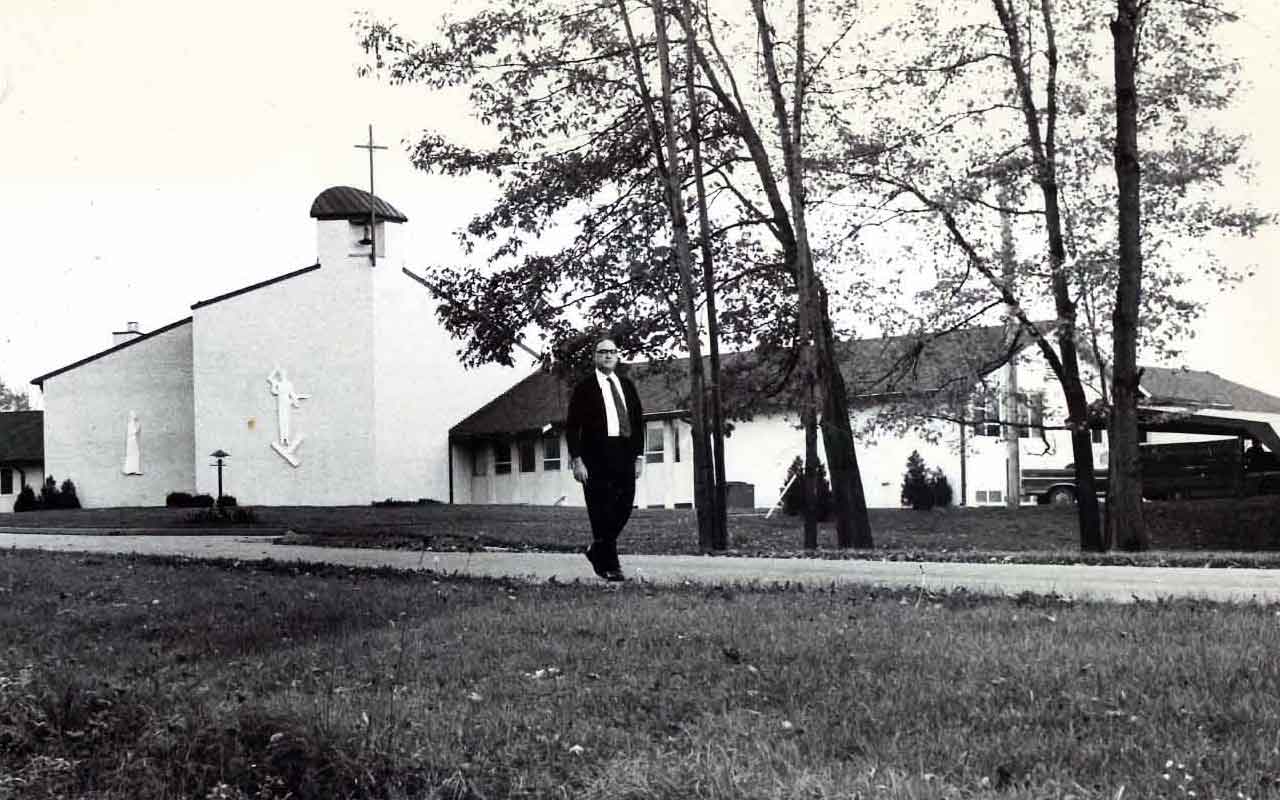 Friars and Staff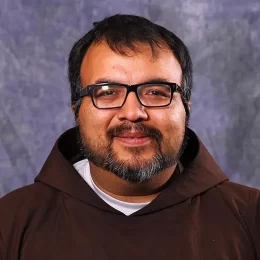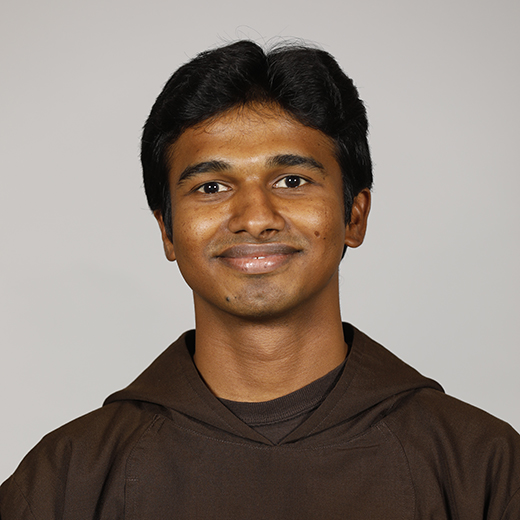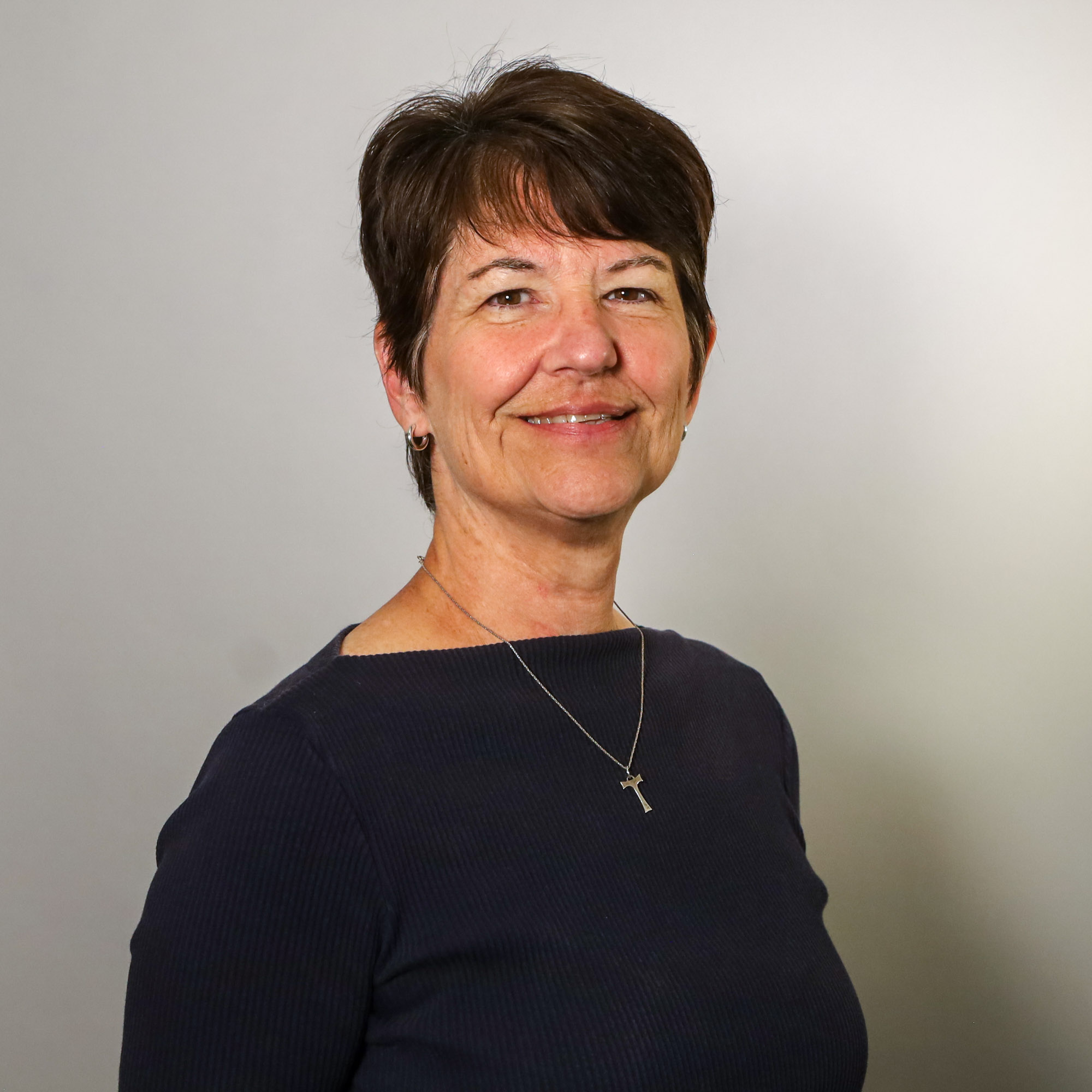 Who are the Capuchins?
The Order of Friars Minor, Capuchin are a religious order of men who take vows of poverty, chastity and obedience, living by the rule of St. Francis of Assisi.
Learn More
Frequently Asked Questions
The offering for most weekend retreat programs for 2023-2024 is $250 per person. The offering includes a private room (including a private full bath, linens, towels, soap, and tissue). All meals and snacks are included. Also, four presentations, liturgical services, and an opportunity for a private consultation.
A typical retreat weekend begins with orientation at 7:30 on Friday evening. Throughout the weekend, four conferences are given. Prayer experiences are led by staff members and liturgies are celebrated on Saturday and Sunday. Ample time is allotted for personal prayer, reflection, and rest. The Sacrament of Reconciliation is made available and healing service is offered. Staff members are also available for individual consultation with retreatants. The program concludes with a meal following the Sunday morning liturgy.
We provide you with a private room (including a private full bath, linens, towels, soap, and tissue). We recommend you bring casual clothing appropriate to the weather as well as any toiletries or other personal items you may desire including an alarm clock. Many retreatants also bring books, journals, or other reflection materials along with them. We have a library of books for your spiritual journey.
We recommend leaving any personal or technology items that may serve as a distraction, such as laptops or other devices, at home if possible.
YES! All are welcome to encounter Jesus and grow in discipleship through a retreat experience.
Interested in becoming a Capuchin?
Our brother Francis followed a vocation that changed his life and the lives of others. Have you heard the same call?
About Capuchin Vocations
Stay up to date with Capuchin Retreat