Capuchin Retreat depends on prayer, volunteer work and financial donations to continue its ministry.
Give now
Morning of Reflection: April 19th
St. Augustine said, "We are Easter people and Alleluia is our song!" One way of being Easter People is to reflect in our lives on the roles of the Risen One.
During this Morning of Reflection, Fr. Tom Zelinski will lead us in a reflection on how our lives can participate in the aspects of Jesus' life and mission as Priest, Prophet, and King.
Call us at (248) 651-4826 to register!
Learn More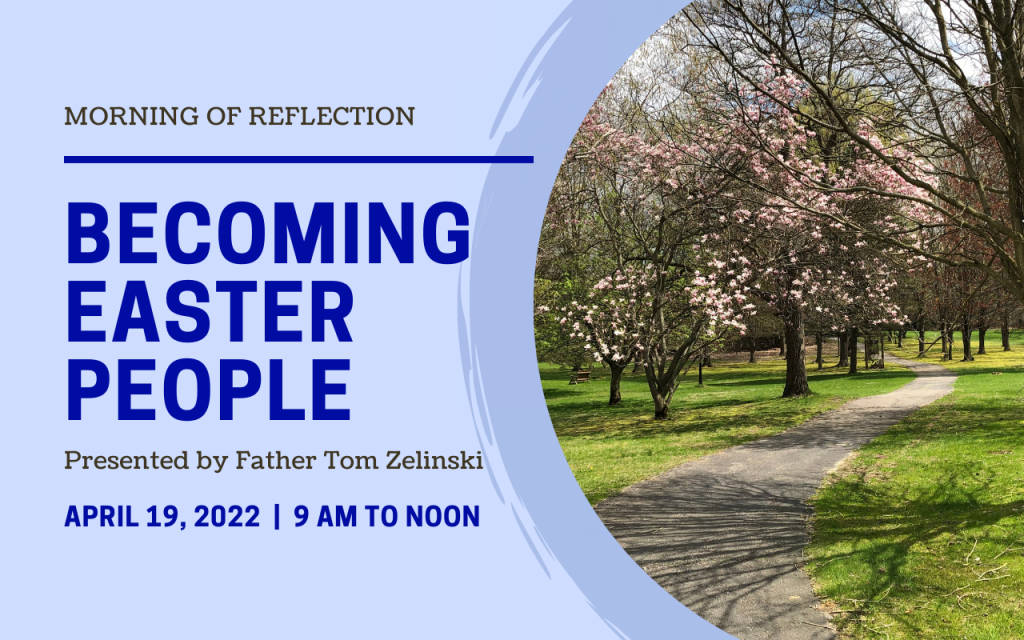 Save the Date!
Join us this summer at Capuchin Retreat for our wine and cheese fundraiser and open house!
We're going big for this event with live music in the garden, hors d'oeuvres, guided tours of the property and our facility, a live raffle drawing, and much more!
Tickets are $50 per person and are limited for this event! Ticket sales are in advance only! Opportunities for sponsorship are also available. For more information, call (248) 651-4826.
100% of the proceeds from this event directly support the retreat center!
Learn More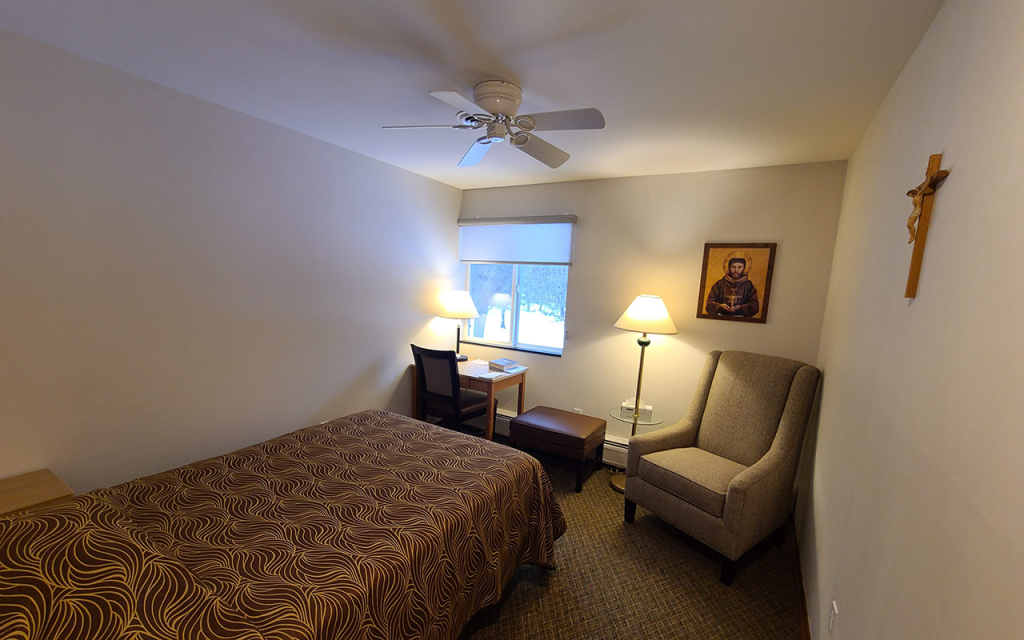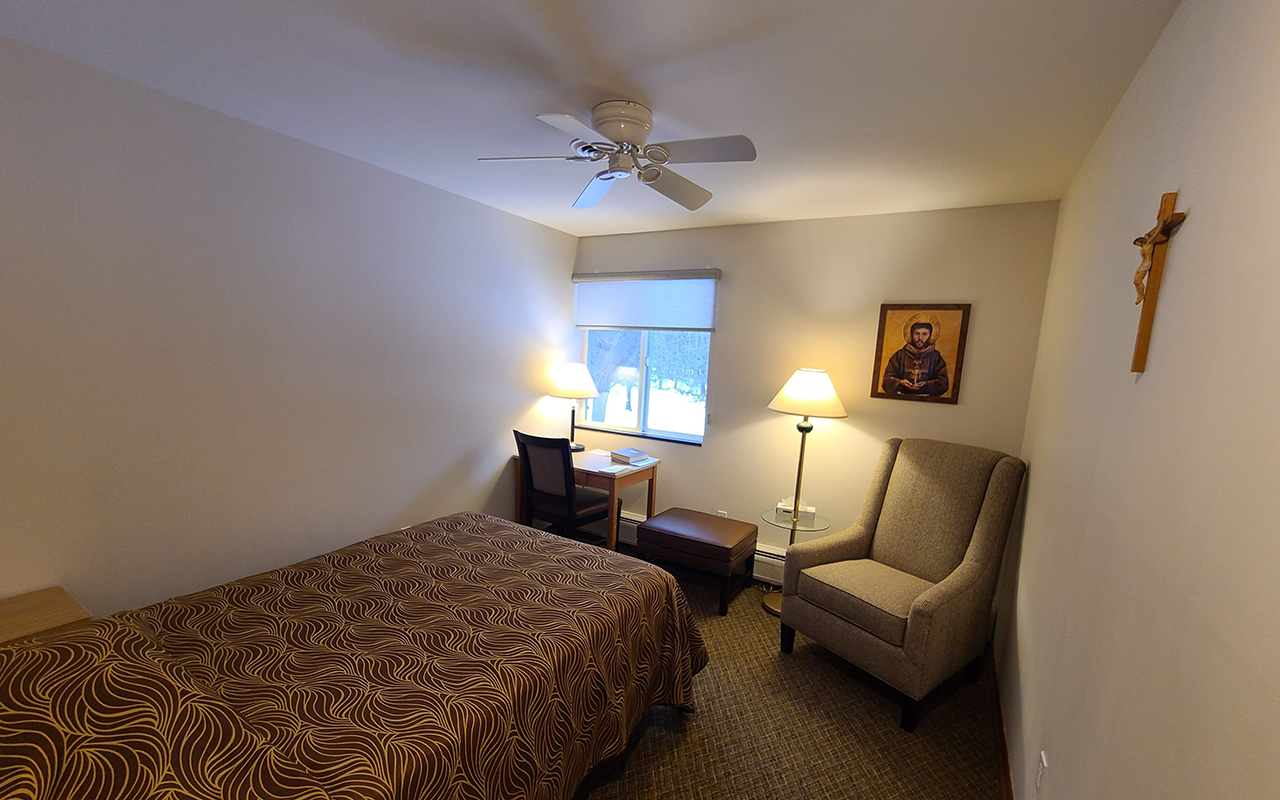 Inside Our Home
Our newly remodeled rooms feature climate control, new furnishings from Michigan manufacturers, and artwork from Bro. Mike Gaffney OFM Cap.
Learn More
Walk in the Path of Jesus
The Stations of the Cross are an important devotion during the time of Lent.
Join us after Mass on Fridays for the Stations of the Cross in the chapel. Or come out on your own time to walk the path without our outdoor stations and pathway.
On Sunday, March 27th we'll host a Stations of the Cross prayer at 4PM. All are welcome to attend. Stay tuned for more info!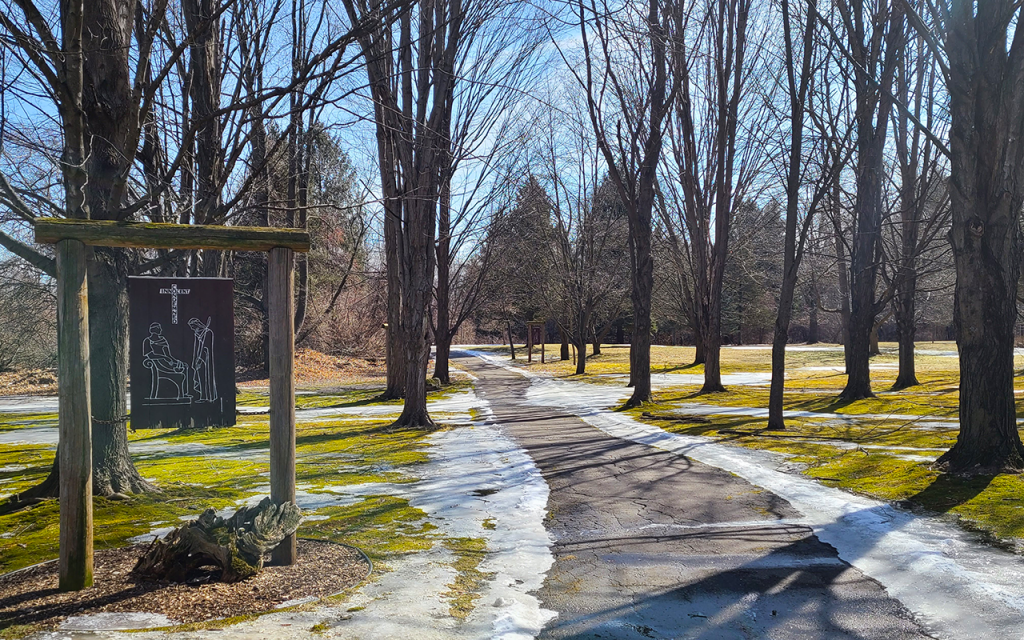 Upcoming Programs
Event May 23 – May 29
Sisters' Retreat 2022
We invite you all to enjoy the peace, freedom and rest that Jesus offers. Join us for a one-week Sisters' retreat here at the Capuchin Retreat Center from Monday, May 23rd to Sunday, May 29th presented by the Capuchin Friars of the Province of St. Joseph.
Details
Event Jun 11
Stepping Up with the Capuchins
This event supports Capuchin Ministries including the Capuchin Soup Kitchen, […]
Details
Event Jun 12
A Gouda Evening: Summer Fundraiser and Open House
Join us this summer at Capuchin Retreat for our wine and cheese fundraiser and open house!
Details
Recent Blog Posts
May 9, 2022
Capuchin Retreat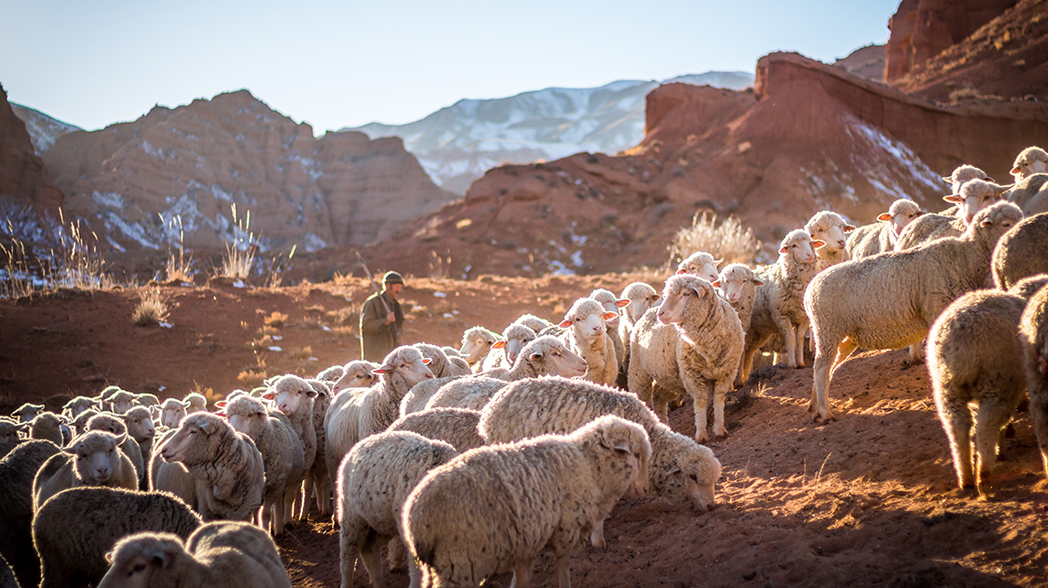 Good Shepherd
It is interesting to me that the image of Jesus as Good Shepherd has remained so popular and appealing to people down through the centuries. Most of us have no direct contact with sheep or shepherds, and yet there seems to be some sort of comfort or assurance that people feel with this kind of imagery.
Read More
Interested in becoming a Capuchin?
Capuchins give priority in their ministries to the two loves of St. Francis' life:
Serving our sisters and brothers in challenging circumstances, and preaching the Gospel.
About Capuchin Vocations
Stay up to date with Capuchin Retreat