Capuchin Retreat depends on prayer, volunteer work and financial donations to continue its ministry.
Give now
Meet Our Ministry Leaders!
Meet Father Vito and Father Julius, the Director and Associate Director of the Capuchin Retreat Center!
Fr. Vito assumed the responsibility as Director of Capuchin Retreat in November 2021 and was previously stationed in Chicago, where he spent 10 years in ministry. Fr. Vito attributes his mother for his commitment to social justice, his roots of Latino theology, and his love of cats.
Fr. Julius assumed the responsibility as the Associate Director of Capuchin Retreat in June 2022. He was previously stationed in Tamil Nadu, India where he completed the first 7 years of his Franciscan Capuchin formation and Chicago where he completed his M.Div., and M.A in theology at Catholic Theological Union. Fr. Julius loves the Capuchin charism of preaching and accompanying people in their faith journey.
Learn More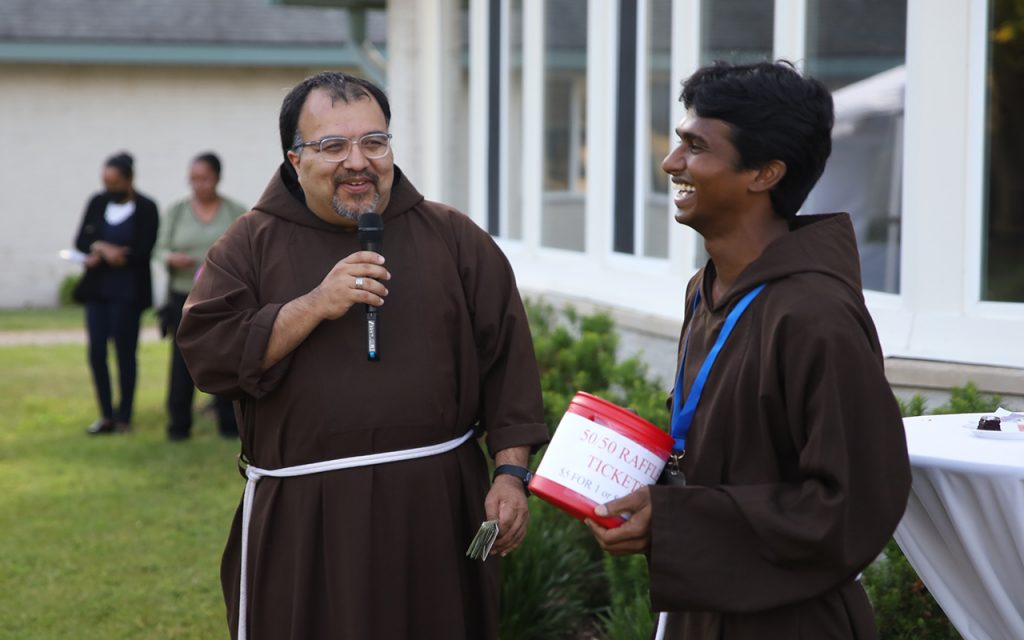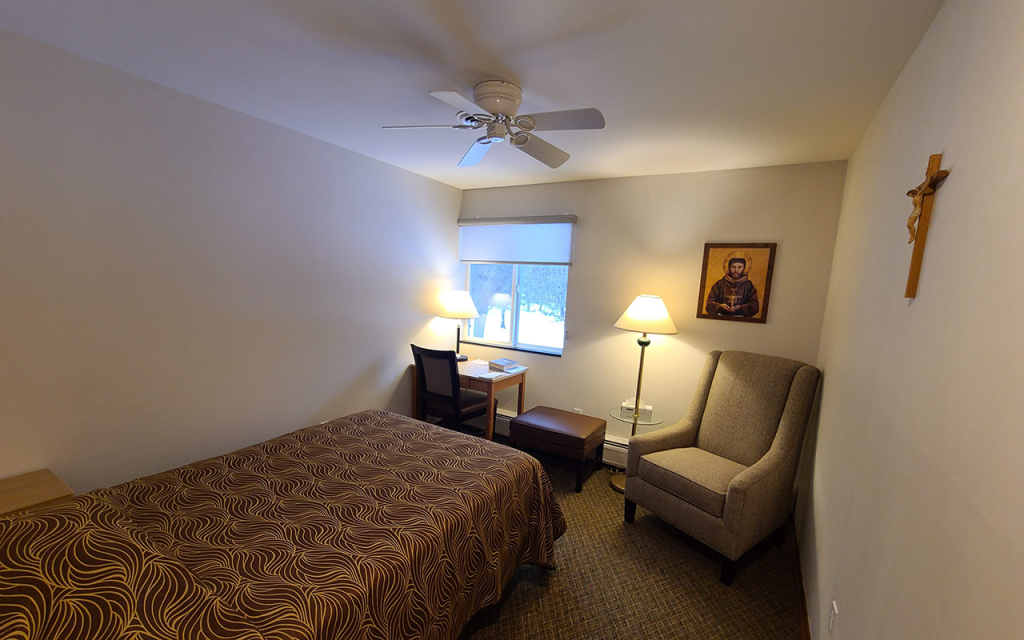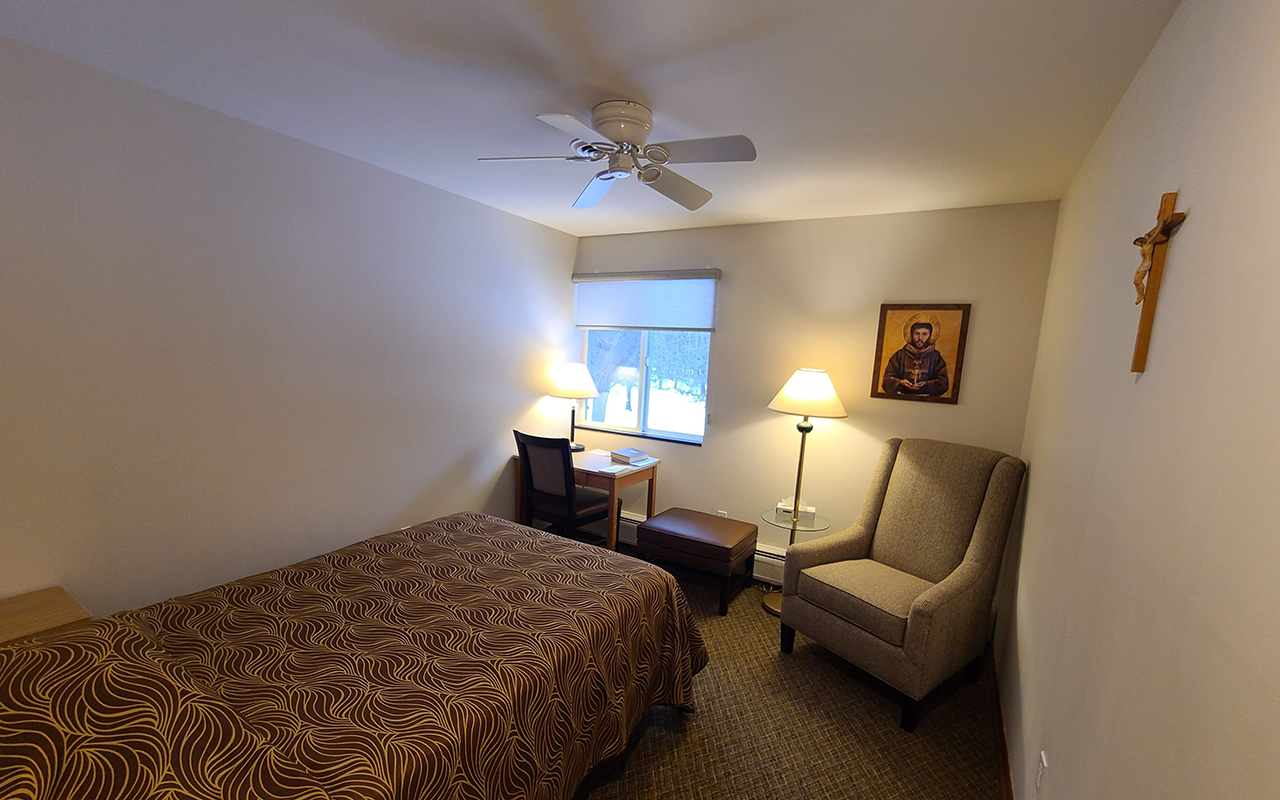 Inside Our Home
Our remodeled rooms feature climate control, furnishings from Michigan manufacturers, updated security, and artwork from the late Br. Mike Gaffney, OFM Cap. of the Capuchin Franciscan Province of St. Joseph.
Learn More
Upcoming Programs
Event Dec 06
Healing Mass & Relic Blessing
In the spirit of collaboration, as well as to respond to the spiritual needs of people in Macomb County, Capuchin Retreat Center has begun offering evening Mass every Wednesday at 7:00 pm.
Details
Event Dec 08
Advent Prayer Walks 2023
"Journey" as an advent theme was a common thread among […]
Details
Event Dec 12
Morning of Reflection: "When God drops in & Surprises you…"
God's desire is to fulfill our deepest longings for wholeness, healing, renewal, and closeness with God. In our journey of discipleship, there are moments when we are aware of God's presence and consolation. But there are also times when God just drops in and surprises us. What does that mean in the season of Advent and upcoming Christmas? Join us to reflect on these questions with the help of Br. Gerry Pehler OFM Cap.
Details
Recent Blog Posts
November 21, 2022
Capuchin Retreat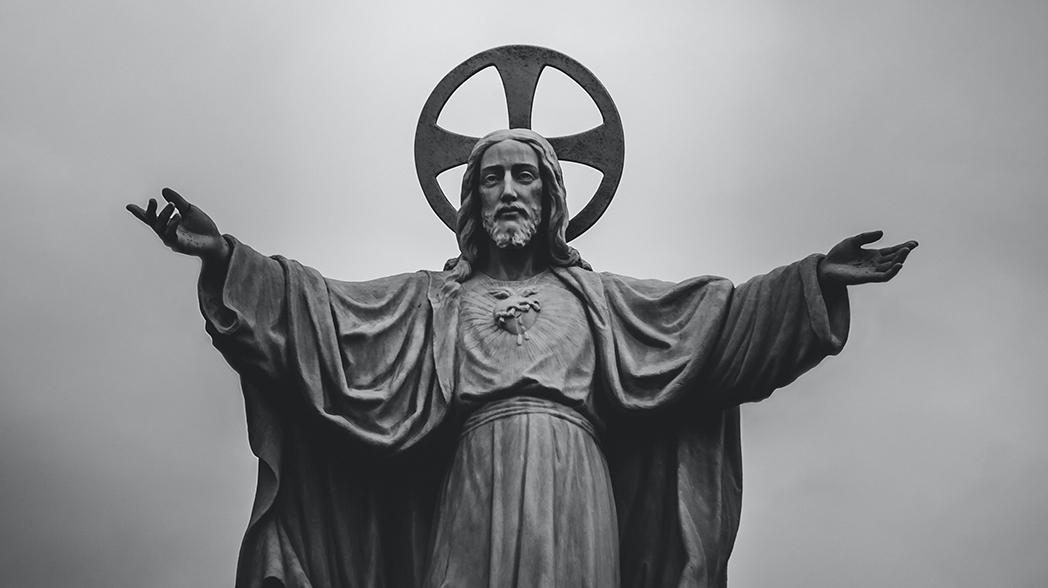 Viva Cristo Rey!
The life of Blessed Miguel Pro wasn't long—he was only 36 years old when he died—but it was full. He ministered in his native Mexico during a time of rampant anticlericalism and persecution of the Church.
Read More
Interested in becoming a Capuchin?
Capuchins give priority in their ministries to the two loves of St. Francis' life:
Serving our sisters and brothers in challenging circumstances, and preaching the Gospel.
About Capuchin Vocations
Stay up to date with Capuchin Retreat