Discover Capuchin Retreat
Tap into Life Young Adult Ministry
Connect with other Catholic young adults while exploring the spirituality of St. Francis of Assisi at Capuchin Retreat.
Learn More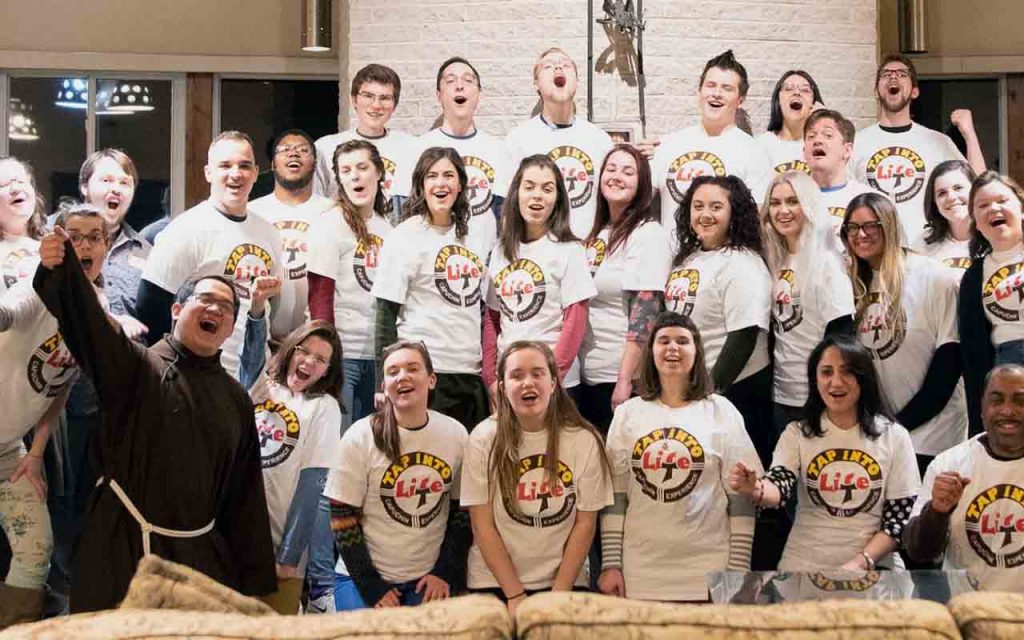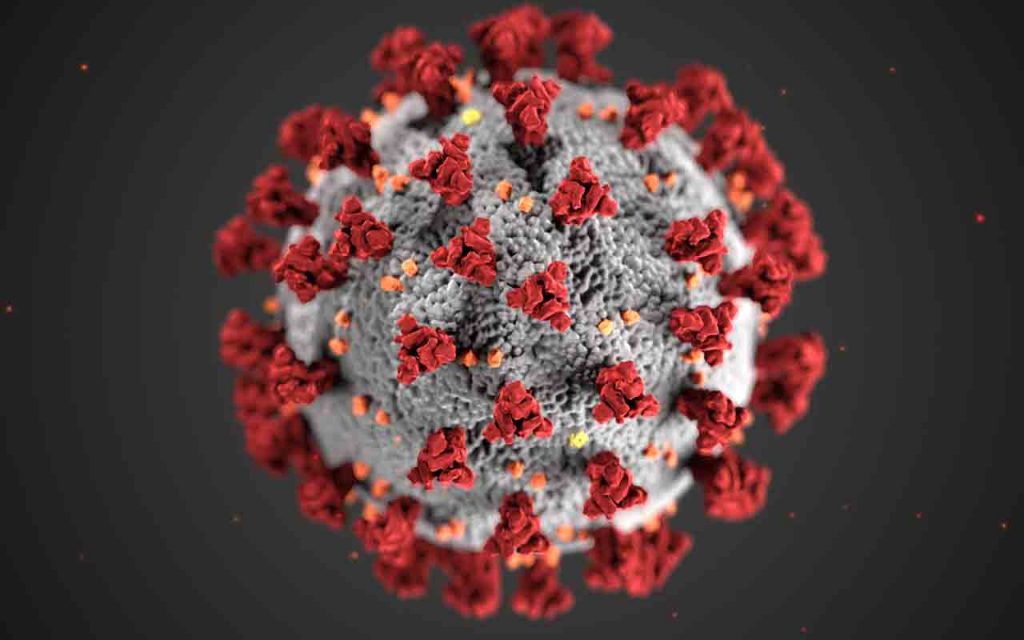 COVID-19
In an effort to mitigate the spread of COVID-19, Capuchin Retreat is operating with a reduced capacity for in-person retreats and programs. Masses are held outdoors Monday through Saturday at 8:00 pm on the front lawn of the retreat house. The grounds of the retreat center are open for individuals and members of the same household to enjoy while observing social distancing. We ask that those visiting the grounds check in at the front desk. In compliance with Michigan guidelines, face masks are required to be worn in the Retreat House and at outdoor Mass.
Latest Video from Fr. Tom Nguyen, OFM Cap.
Upcoming Programs
Event Mar 05 – Mar 07
Women's Retreat Weekend: "Blessed be God in all His designs"
The Friars of the Capuchin Franciscan Province of St. Joseph invite you to celebrate in this great opportunity of gratitude for the gift of Solanus Casey in our world and Church. Capuchin Retreat Center would like to focus the theme of our annual retreat on how the gift of Bl. Solanus Casey can shape and help us in our own living of spirituality and build a stronger relationship with God and our neighbor.
Details
Event Mar 06
Mass at St. Kieran
Saturday Holy Mass at St. Kieran Parish celebrated by one of the Capuchin Franciscan friars from Capuchin Retreat.
Details
Event Mar 07
Outdoor Stations of the Cross
Join us for an outdoor Stations of the Cross prayer service.  We will walk the paved path around the Stations of the Cross using scripture and hymns as we pray. 
Details
Recent Blog Posts
February 20, 2021
Capuchin Retreat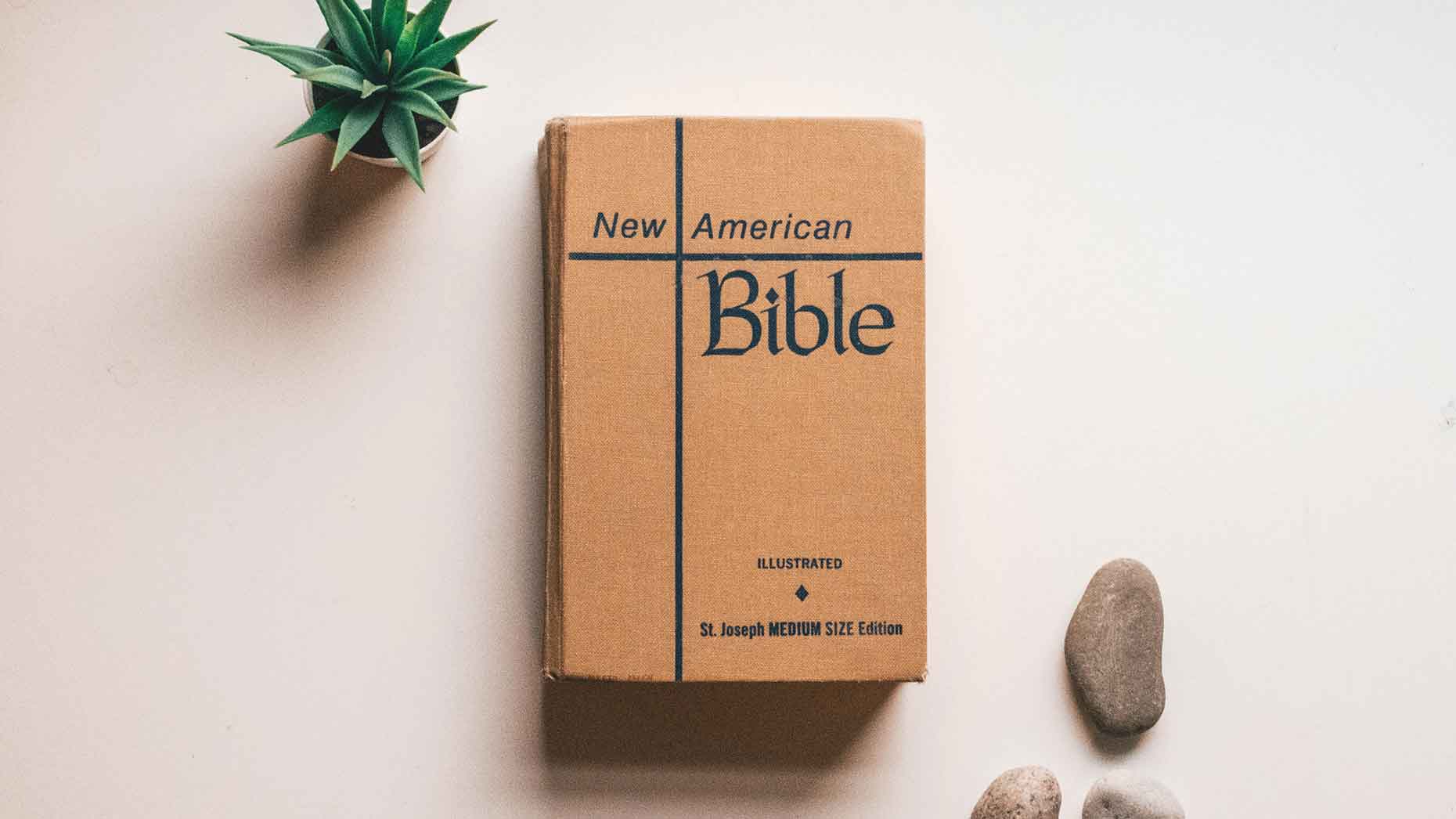 Lenten Gospels
As Lent comes around each year, I recall the lesson I learned some years ago. I was already a priest for about 30 years, and this struck me as new knowledge. It was always there, but how would I know "unless someone shows me?"
Read More
Interested in becoming a Capuchin?
Capuchins give priority in their ministries to the two loves of St. Francis' life:
Serving our sisters and brothers in challenging circumstances, and preaching the Gospel.
About Capuchin Vocations