Capuchin Retreat depends on prayer, volunteer work and financial donations to continue its ministry.
Give now
Save the Date for A Gouda Evening
Please save the date for Capuchin Retreat Center's 2nd Annual "A Gouda Evening" event, returning this year on Sunday, June 11th from 4:00 p.m. – 8:00 p.m. Join the friars for another beautiful evening as we once again enjoy dinner, wine, cheese, live music, and more on the beautiful grounds of our retreat center. We're looking forward to the return of this wonderful event that helps support the Capuchin Retreat Center's ministry!
Event Highlights:
• Wine and Cheese served by the Capuchin Friars
• Live Musical Performances
• Guided Tours of the Grounds
• Live Raffle Drawings
Learn More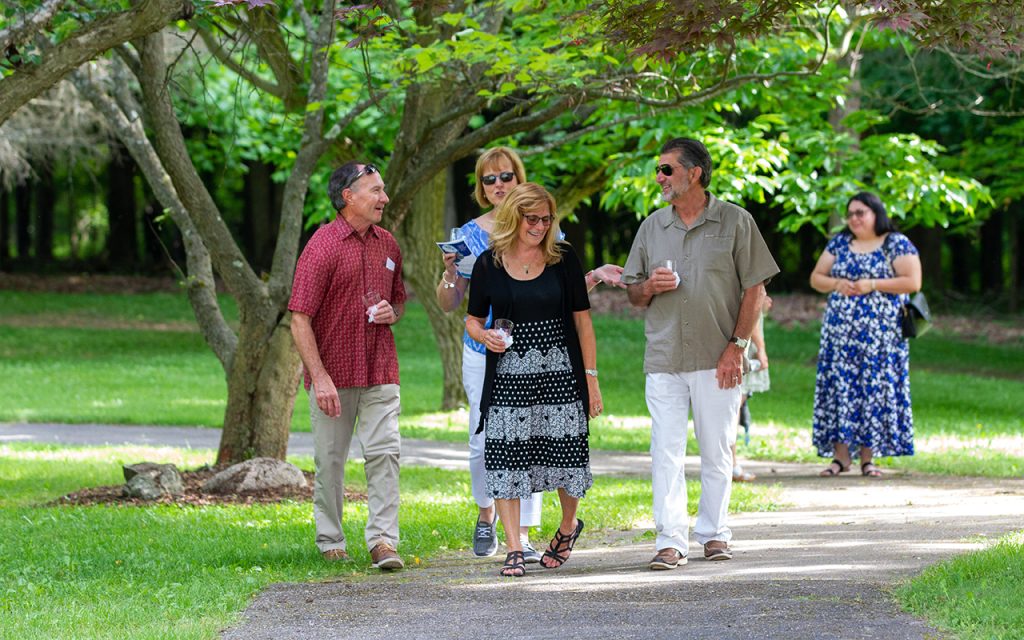 Meet Our Ministry Leaders!
Meet Father Vito and Father Julius, the Director and Associate Director of the Capuchin Retreat Center!
Fr. Vito assumed the responsibility as Director of Capuchin Retreat in November 2021 and was previously stationed in Chicago, where he spent 10 years in ministry. Fr. Vito attributes his mother for his commitment to social justice, his roots of Latino theology, and his love of cats.
Fr. Julius assumed the responsibility as the Associate Director of Capuchin Retreat in June 2022. He was previously stationed in Tamil Nadu, India where he completed the first 7 years of his Franciscan Capuchin formation and Chicago where he completed his M.Div., and M.A in theology at Catholic Theological Union. Fr. Julius loves the Capuchin charism of preaching and accompanying people in their faith journey.
Learn More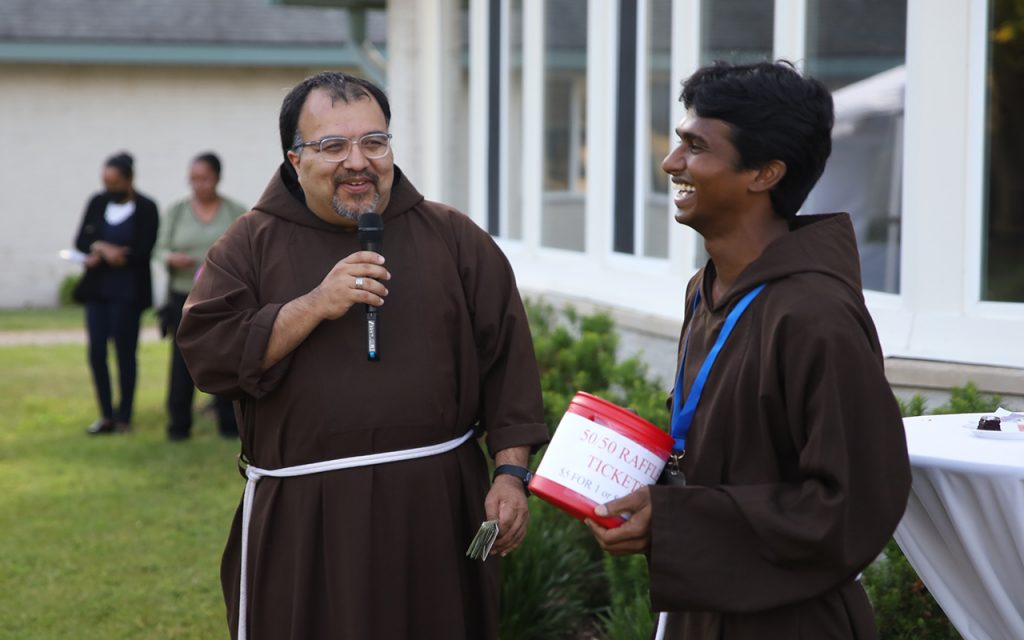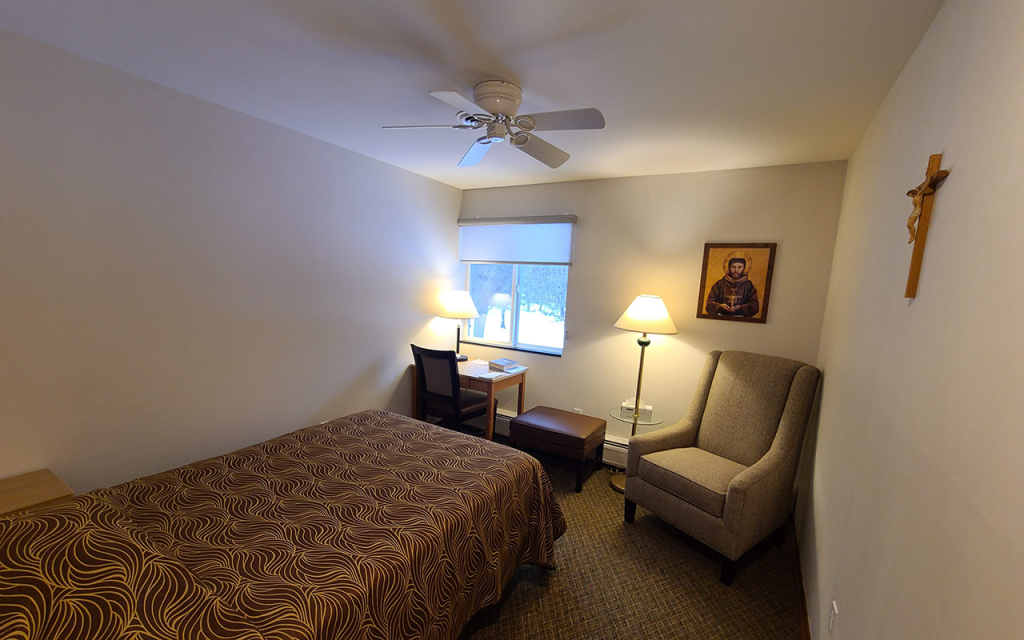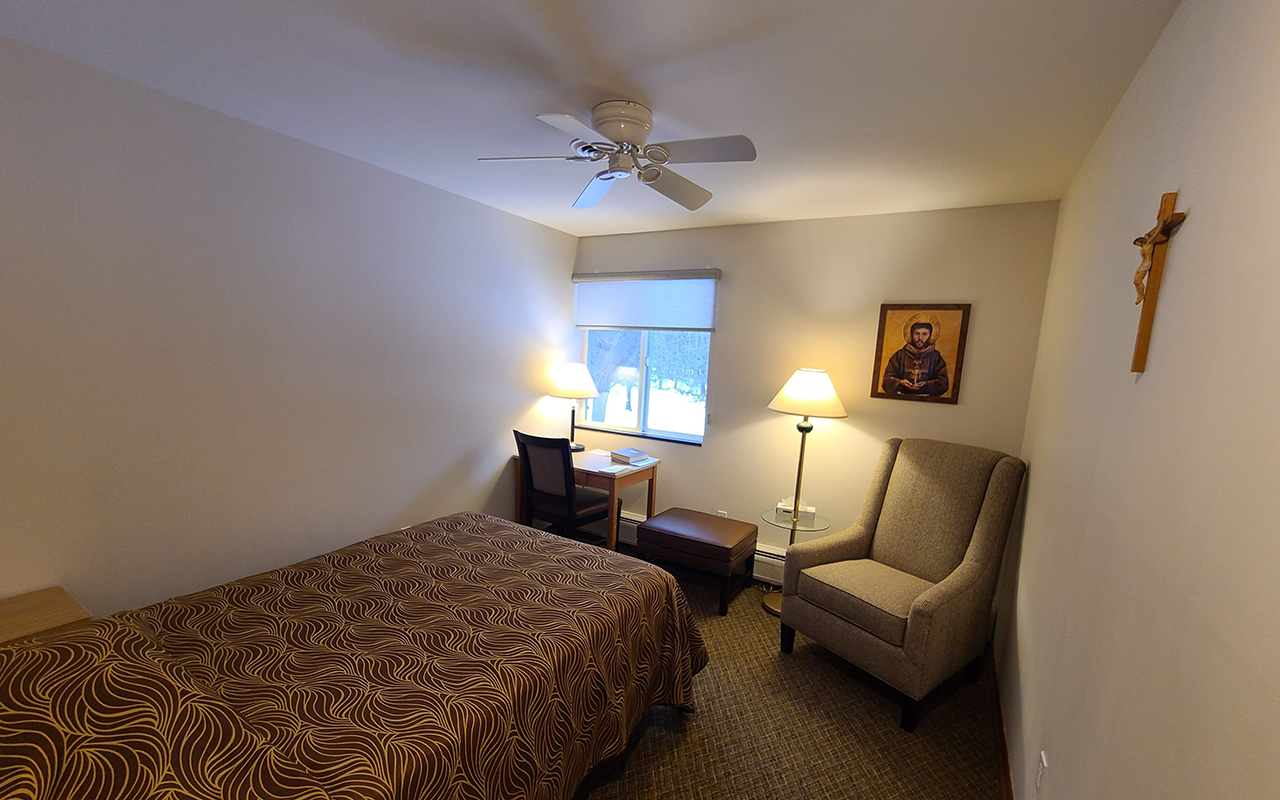 Inside Our Home
Our remodeled rooms feature climate control, furnishings from Michigan manufacturers, and artwork from Br. Mike Gaffney of the St. Bonaventure Monastery in Detroit.
Learn More
Upcoming Programs
Event Jun 11
2nd Annual A Gouda Evening: Summer Fundraiser and Open House
Join us this summer at Capuchin Retreat for our wine and cheese fundraiser and open house!
Details
Event Jun 13 – Jun 18
Religious Sisters' Retreat 2023: Living the Lord's Prayer
We invite Religious Sisters to please join us at Cap Retreat so that we can pray with Jesus, like Jesus, and rediscover the riches of being God's beloved children.
Details
Event Jun 14
Wednesday Evening Mass
In the spirit of collaboration, as well as to respond to the spiritual needs of people in Macomb County, Capuchin Retreat Center has begun offering evening Mass every Wednesday at 7:00 pm.
Details
Recent Blog Posts
November 21, 2022
Capuchin Retreat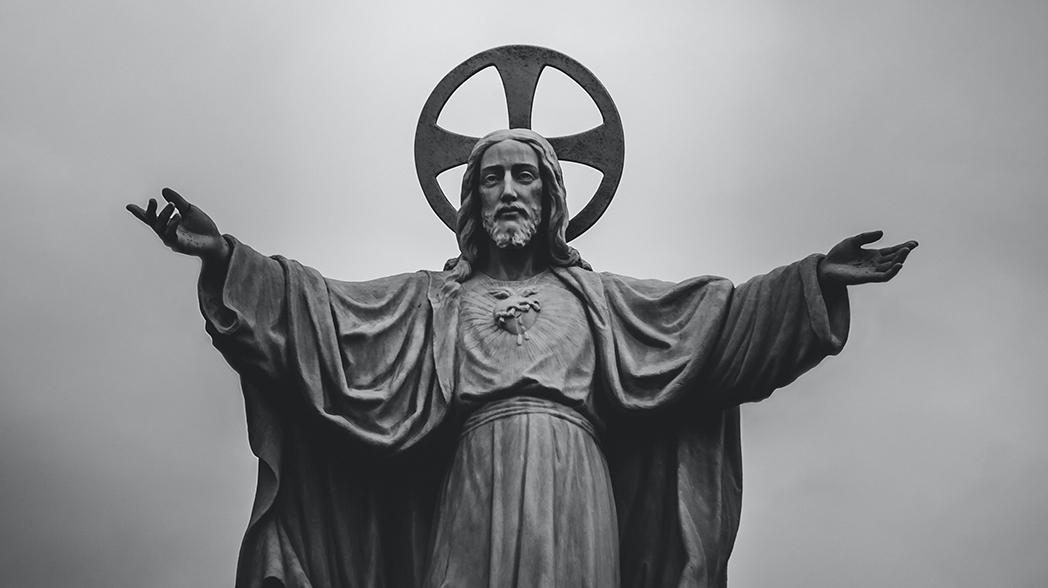 Viva Cristo Rey!
The life of Blessed Miguel Pro wasn't long—he was only 36 years old when he died—but it was full. He ministered in his native Mexico during a time of rampant anticlericalism and persecution of the Church.
Read More
Interested in becoming a Capuchin?
Capuchins give priority in their ministries to the two loves of St. Francis' life:
Serving our sisters and brothers in challenging circumstances, and preaching the Gospel.
About Capuchin Vocations
Stay up to date with Capuchin Retreat