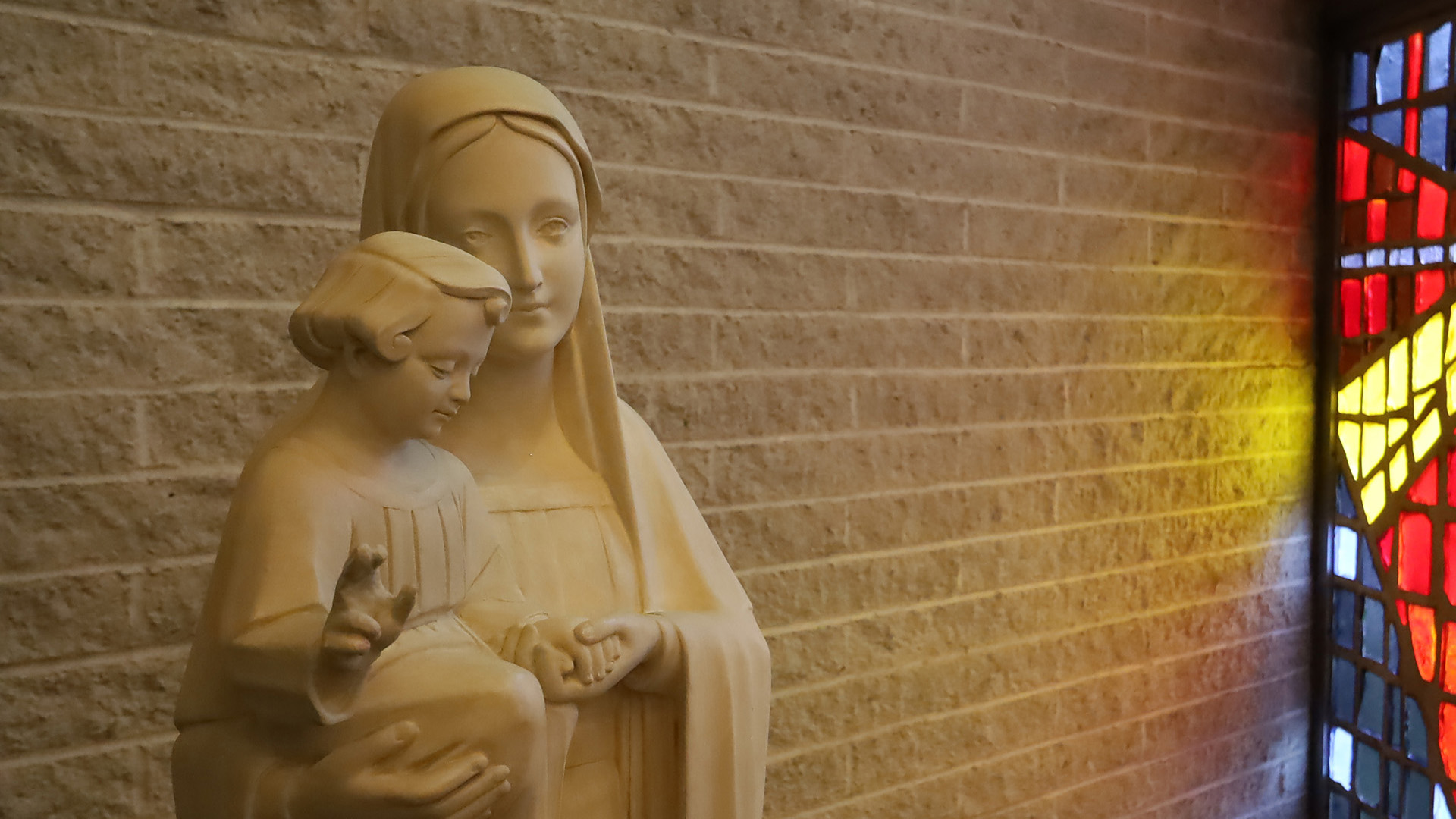 Looking for a safe way to incorporate prayer into your family gathering? Our prayer service is designed to fit into your Mother's Day schedule. Stop by after Mass, brunch, or before that barbecue!
Join us for an Outdoor Prayer Service incorporating Marian hymns, Sacred Scripture, and the Rosary to honor Mary, Mother of God. We will begin in the front of the retreat center. Bring a lawn chair or stay in your car and roll down your window for prayer service. After the prayer service those who want to take a short walk will be invited to journey through the retreat center trails to place flowers at the statues of Mary. Prayer service will last no longer than an hour. A complimentary prayer booklet will be available to participants to continue prayerful reflection on our Blessed Mother.
Bring the whole family and stay a while to explore our trails!
Donations are always appreciated. Call (248) 651-4826 with any questions.
No registration necessary. Masks must be worn at all times.