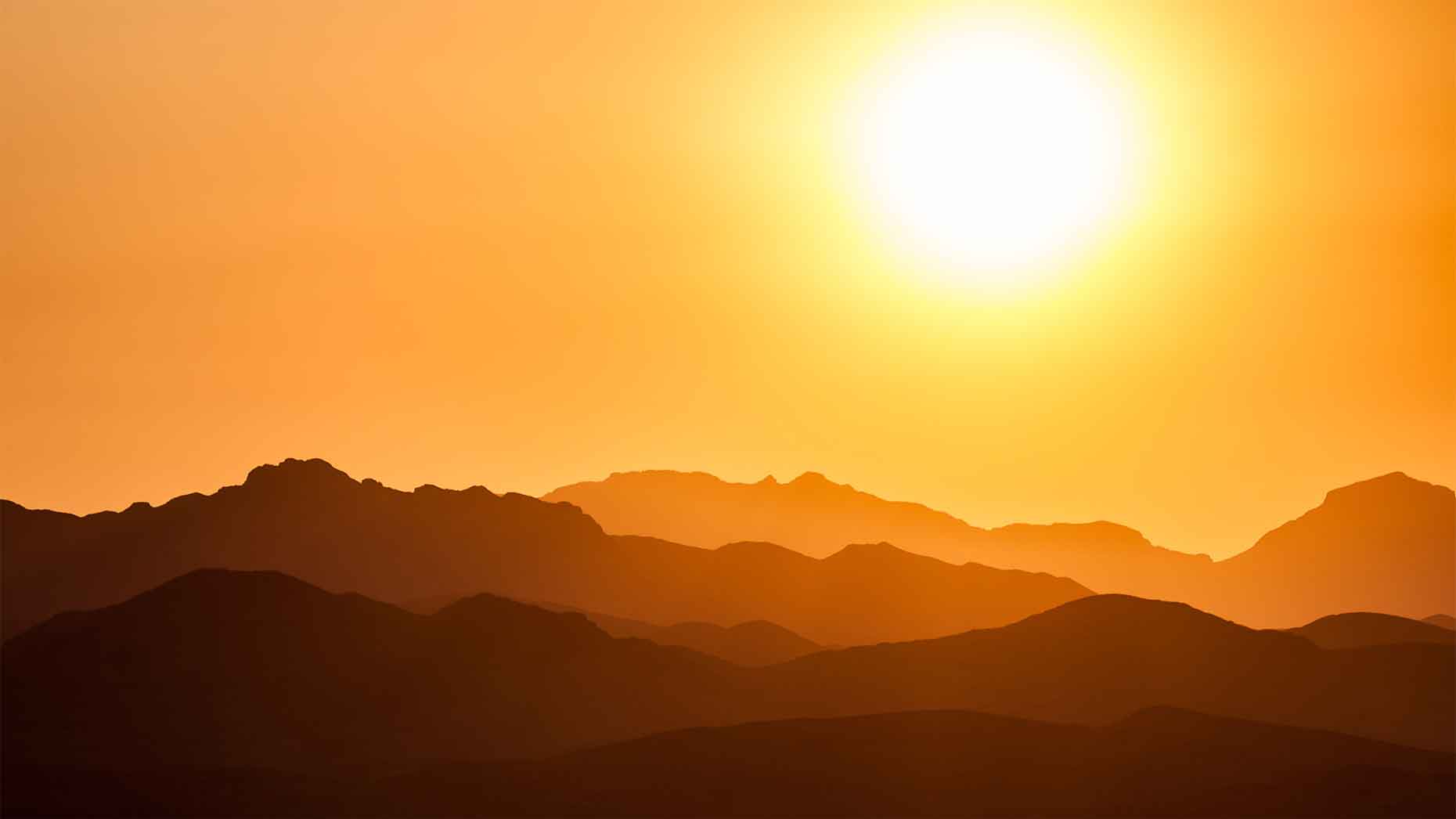 Join us for a morning of reflection at Capuchin Retreat, your Franciscan home on Tuesday, May 11, 2021.
Watch for additional details on the topic/theme and presenter.
Registration is required. Please register by calling (248) 651-4826 to reserve your spot. Please wear a mask or face covering.
Optional Mass at 8:00 am in the Chapel. Registration begins at 9:00 am. Program begins promptly at 9:15 am.
Recommended donation is $35 per person.
Register