November
November 13, 2020
Capuchin Retreat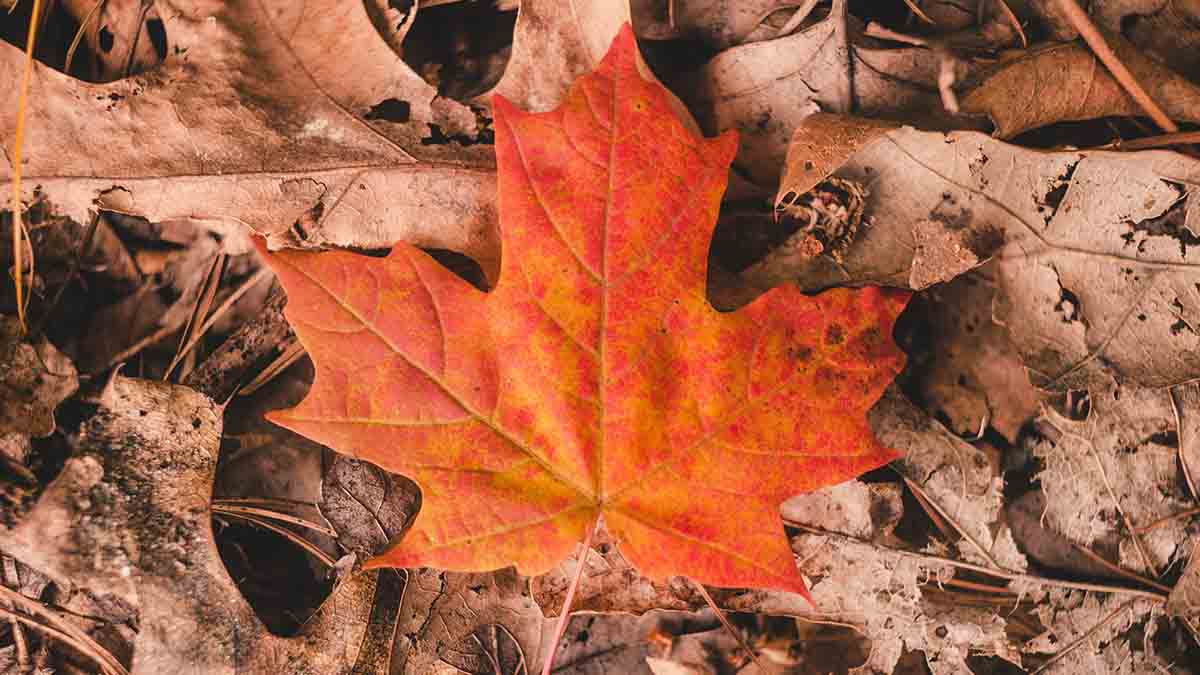 By Fr. Tom Zelinski, OFM Cap.
We are about halfway through November. For many people, this month has two major themes: remembering those who have gone before us and giving thanks.
For Catholics, this month begins with All Saints Day, on which we celebrate all those millions of persons who have gone before us in the Church and who remained faithful in their lives. We honor those whose names appear in the calendar of the Church year. There are many more whose names can be found in collections of the lives of the saints.
Beyond those, there are others who remain anonymous to us, but who indeed lived good and faithful lives. Often these holy ones also suffered much on their life's journey. Being holy and faithful does not guarantee an easy life!
We can include in the collection of holy people those whom we have known personally, who were our teachers and guides and good example for us along the way.
The day after All Saints is the Commemoration of the Dead, or All Souls Day. It has been Catholic tradition to pray for the dead who may still need further transformation after death on their way to final eternal happiness. This remains in the realm of mystery. But November can be a time of memories about our relatives and acquaintances who have gone before us.
November also calls us to gratitude, giving thanks. That can be a great part of our remembering the saints and our beloved dead. We are grateful to God for them. And then we give a special day to giving thanks. Thanksgiving Day is not a feast of the Church, but in our faith we can easily make it a kind of Holy Day, not by any law or obligation, but simply because we see the value of giving thanks for all our blessings. This year, there may be a certain flavor to our Thanksgiving, because of all that has happened in our world.
But it is part of our life of prayer and worship to be thankful. Eucharist, a word meaning thanksgiving, is at the center of our lives, no matter what is happening to us, good or bad. This year it may take a bit more discipline to find things for which to be grateful, but we are called to do that as part of our faith, not to mention our mental health.