Advent
November 30, 2020
Capuchin Retreat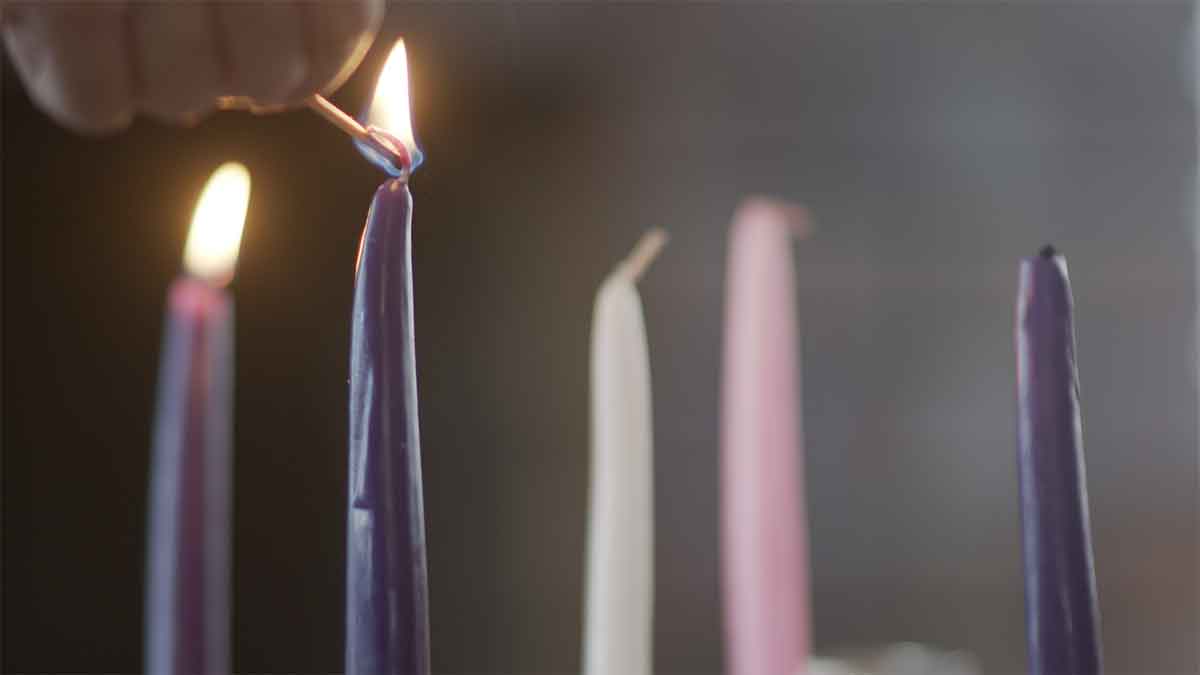 By Fr. Tom Zelinski, OFM Cap.
Another Advent is upon us: one of the ways by which Christian people mark their journey through the years. According to some religious writing, Advent ideally is a time for quiet reflection on the meaning of the Incarnation, time to think about the different ways in which Christ has come or will come into our lives. It might be seen as a time for quiet walks on moonlit snow, or a time to sit by the fire and read the Bible and other religious materials. The ideal is one thing; our reality may be different.
For some, Advent and December become times of feverish activity. Quiet reflections give way to shopping and decorating and perhaps attending too many Christmas parties long before the day itself. Though in this year the pandemic may take care of that problem.
With the best of intentions, some people might get discouraged as Christmas draws near and feel the season "got away" from them again. Maybe that's why we need to repeat it every year, as with other aspects of our spiritual lives: try and try again.
Also, during this season, there may be warnings in church about crass secularism and materialism and "leaving Christ out of Christmas." Dire warnings may do more harm than good.
It may be helpful to be more intentional about the things we ordinarily do in this season. If there is baking and cooking, perhaps we could see a connection with the table fellowship of Eucharist, which is at the center of our worship. As we choose gifts, let this be truly out of love and care for persons. When we write and address cards, we can let this be a moment of prayerful gratitude for the good memories we have of these people in our lives.
For Advent, there ought to be formal times of prayer, but we can let our spirit of prayer flow over into the other practices of the season.