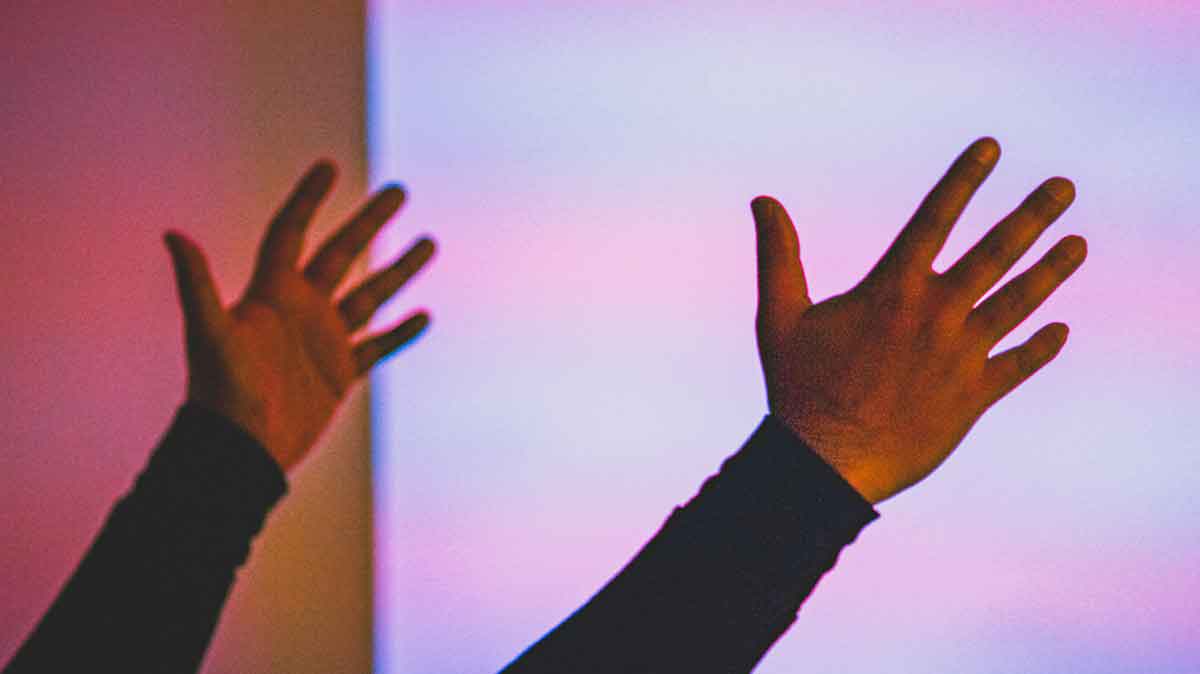 The morning of reflection will be led by Fr. Tom Zelinski, OFM Cap. "Repentance" is a word we often use in connection with Lent. Its real meaning is more than turning away from sin or making sacrifices for Lent. It really deals with a change of mind and heart; we are called to change our way of thinking in response to the call of God in the Gospel.
On this morning we will consider how we are called to change all through our lives: sometimes we choose to change and sometimes changes are given to us. Please join us for optional 8:00 am Mass in the Chapel. Registration will begin at 9:00 am, with the program beginning at 9:15 am. There will be coffee, tea, and snacks. There will be two morning sessions with the program ending before noon.
Registration is required, please call Capuchin Retreat at (248) 651-4826 to reserve your place.
Suggested donation is $35.