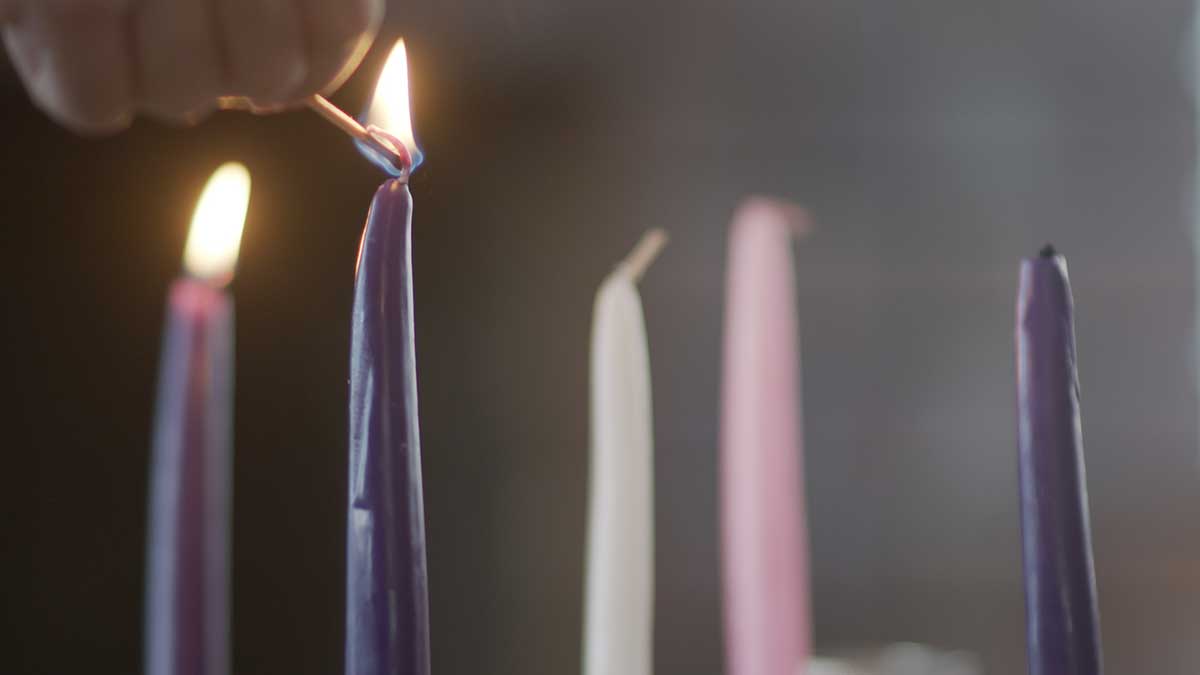 Our Advent Prayer Walk scheduled for Saturday, December 12 is fully booked and we are no longer accepting reservations. Due to popular demand, we have added a second Advent Prayer Walk to take place at 6:00 pm on Sunday, December 13.
Join us for an Advent prayer walk outside in the beautiful surroundings of the Capuchin Retreat Center on Saturday, December 12, 2020 at 6:30 pm.
We will be walking the paved trail of the Stations of the Cross and utilizing Advent scripture, prayer, and songs. We will end our prayer walk at a bonfire and enjoy hot chocolate and snacks. Enjoy gazing at the stars as well as some special purple Advent lights!
Please dress for the weather, wear a mask, and bring a flashlight. All ages welcome! Please call us to register: (248) 651-4826
Parishes that would like to schedule their own prayer walk can make arrangements by calling Capuchin Retreat at (248) 651-4826.
O Come, O Come, Emmanuel!
Register