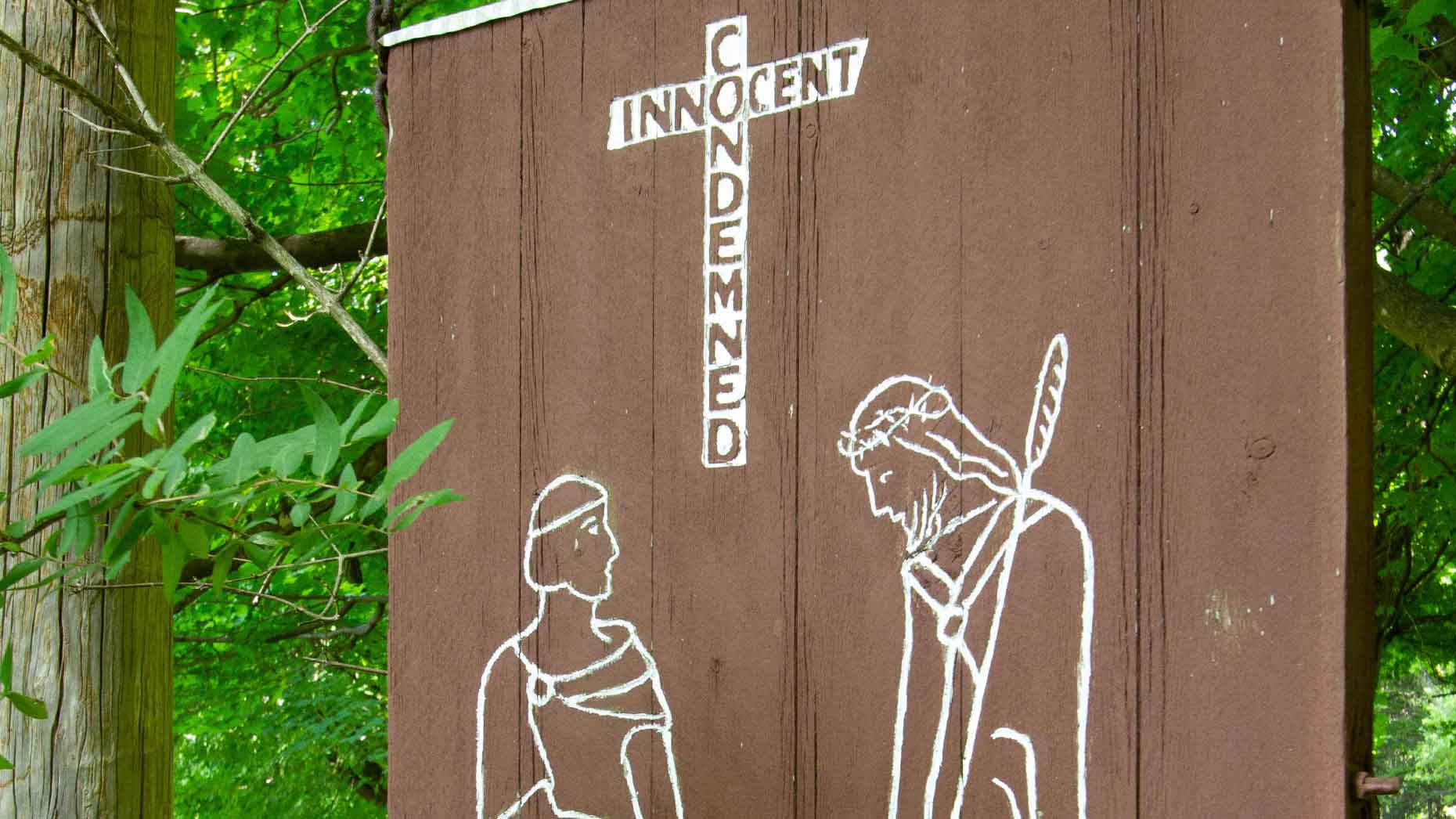 Join us for an outdoor Stations of the Cross prayer service every Sunday in Lent at 3:00 pm.  We will walk the paved path around the Stations of the Cross using scripture and hymns as we pray.
This program takes place outside behind the Capuchin Retreat Center, 62460 Mt. Vernon Road, Washington, MI  48094. No registration is required. Please dress for the weather.  You must wear a mask to attend this prayer service.
There will be Lenten prayer reflections to take home after the service to assist you as you continue your Lenten journey.
Donations are always appreciated.
Call Capuchin Retreat at (248) 651-4826 with any questions or e-mail us at [email protected].