Morning of Reflection: Preparing for Advent Through Mary
December 7, 2021 @ 9:00 am
$35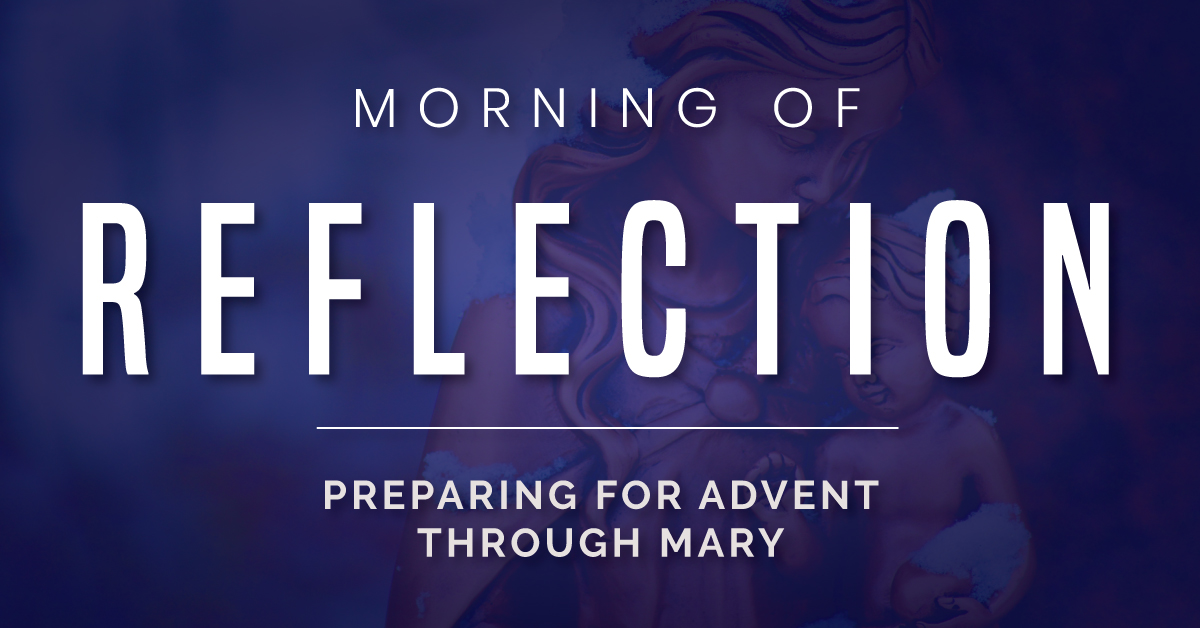 Grow as a disciple. Renew your faith. Deepen your spirituality.
At our monthly Mornings of Reflection, gain a deeper perspective on faith from a Franciscan perspective. Topics vary by month.
The Advent season contains two very important feast days: The Immaculate Conception on December 8 and the Virgen de Guadalupe on December 12. Both are closely tied to our Church, historically and as patronesses of our land, but these feasts can also deepen our preparation for the Incarnation of Jesus Christ.
Fr. Vito Martinez will present Advent as "A Witness of two Marys." Join us for an opportunity to reflect on Advent as a season of preparation for The Gift and as means to understand the Incarnation through the theological significance of Blessed Mother, as understood by her immaculate conception and her apparition to a lowly, indigenous, catechist.
Agenda:
Optional 8:00 am Mass in the Chapel.
Registration begins at 9:00 am
The program starts at 9:15 am.
There are two morning sessions with the program ending before noon.
Registration is required, please call Capuchin Retreat at (248) 651-4826 to reserve your place.
The suggested donation is $35. There will be coffee, tea, and snacks available.
Related Events