Morning of Reflection: Rise from the Dead
April 20, 2021 @ 9:00 am
$35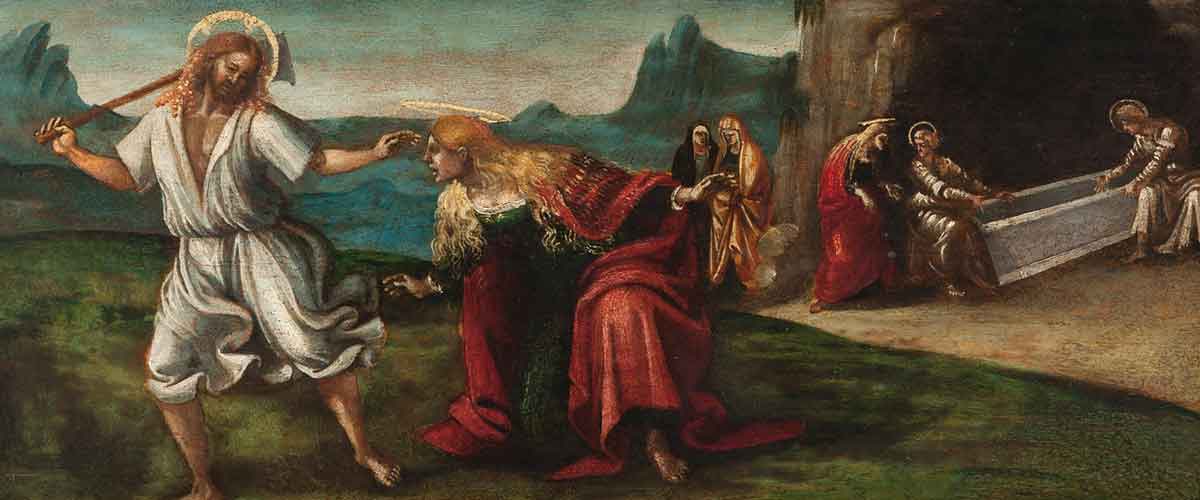 Where did he go? The tomb is empty! Jesus Christ is risen from the dead and is calling each of us to new life. Easter is a season filled with joy and calls us all to enter into the life of resurrection. Resurrection is all around us. What may look like an empty place in our hearts and lives may be the initial signs of new life. We invite you to come for our Easter day of reflection and to recognize the signs of Resurrection that call us to rise from the dead and find new meaning and purpose in the risen Lord.
Registration is required. Please register by calling (248) 651-4826 to reserve your spot. Please wear a mask or face covering.
Optional Mass at 8:00 am in the Chapel. Registration begins at 9:00 am. The program begins promptly at 9:15 am.
Recommended donation is $35 per person.
Related Events