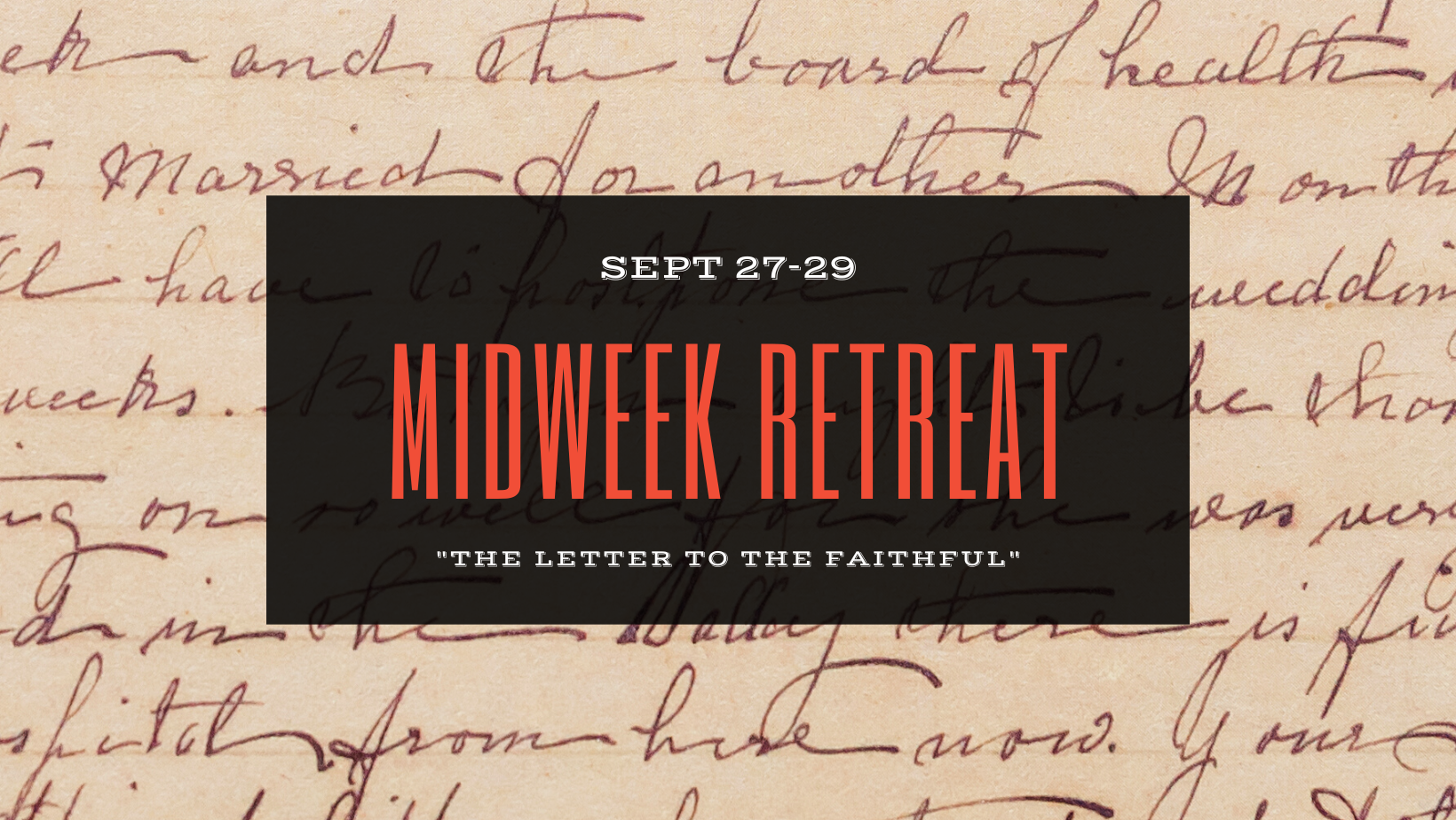 In "The Letter to the Faithful," St. Francis offers the spiritual exhortations and blessings to the married women and men who came to follow Christ in his footsteps. This letter also contains the spiritual legacy that St. Francis left for those who want to follow Christ in Francis' footsteps without embracing the celibate religious life in the Church.
The Capuchin Retreat Center offers a midweek retreat on "The Letter to the Faithful" in order to expound on the spiritual treasure hidden in this letter. If you are someone who loves St. Francis and wants to practice his spirituality without changing your current vocation in life, this retreat will be a boon in your spiritual life.
We hope to see you at Capuchin Retreat Center, your Franciscan Home, for this retreat and have the privilege to together walk this Franciscan journey with you, as disciples of Christ.
Call us at (248) 651-4826 to register.