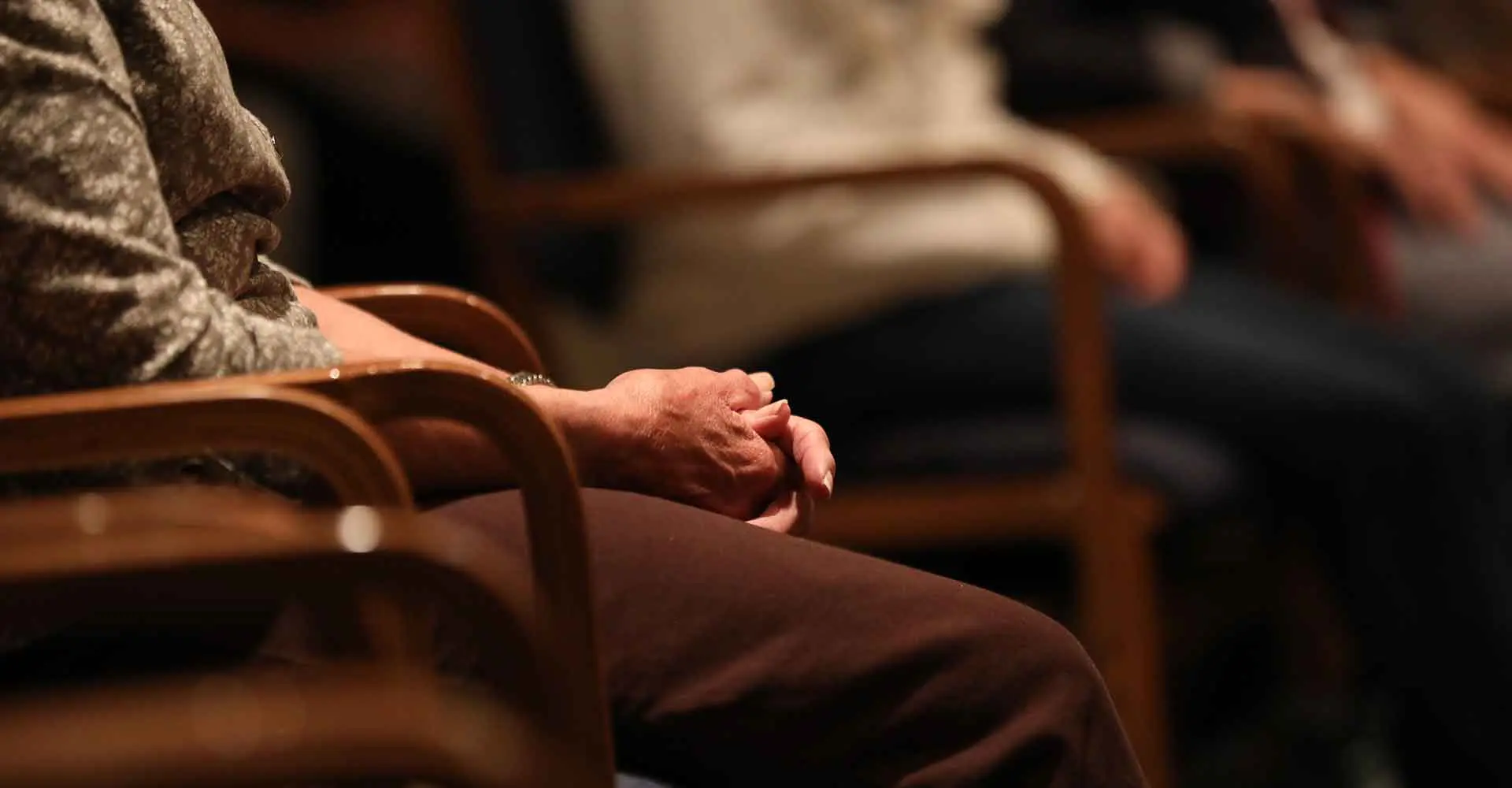 Join us for the Liturgy of the Eucharist every Monday through Friday in the Chapel. Mass begins at 8:00 am. Following Mass, Capuchin friars are available for the Sacrament of Reconciliation.
A few things to remember before coming:
A cloth face covering is required
Please follow instructions given by the friars and staff
There is no Mass at Capuchin Retreat on Sundays. The faithful are asked to worship at their home parish on Sunday.
Unable to join in-person? Masses are livestreamed to the Capuchin Retreat Facebook page.