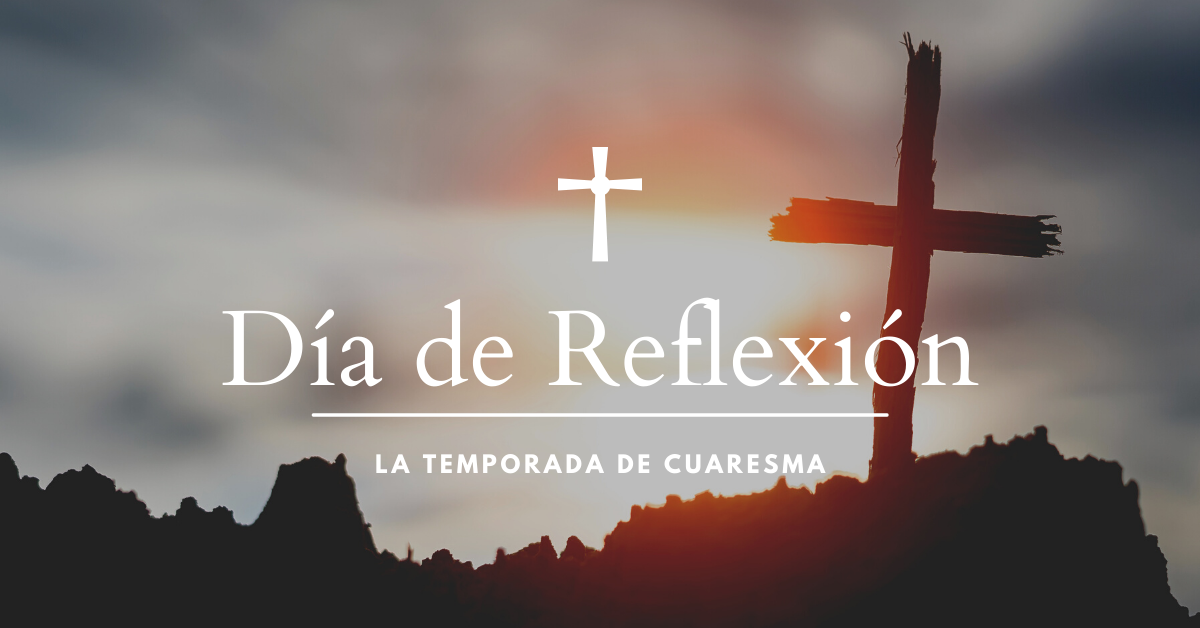 El 19 de marzo los capuchinos franciscanos les invitamos a ustedes participar en un día de reflexión para profundizarse en la temporada de cuaresma. Ofrecerémos este evento en español en nuestra casa de retiro: Capuchin Retreat Center en Washington, MI.
Las sagradas escrituras no nos dicen mucho sobre la vida de San José. Sin embargo, sabemos que experimentó su propio cuaresma por sus sueños y guió la sagrada familia por su fe. Acompañanos para encontrar la relación con San José y la temporada de cuaresma, para que sirvamos al mundo como ejemplos del evangelio.
Libre de costo. Se aceptarán donativos. Si estas interesado o tienes más preguntas, por favór manda un correo electrónico a Hermano Javier Rodriguez: [email protected].
——————————–
On March 19th, Capuchin Retreat will be hosting a Day of Reflection for our Spanish-speaking community that will be presented entirely in Spanish! The topic will be on St. Joseph and his Lenten Journey.
The holy scriptures do not tell us much about St. Joseph. Nevertheless, we can see how Joseph lived his own Lent through his dreams and was supported by his faith. Join us as we explore a bit about this relationship between St. Joseph and the Lenten season, and how can serve as an example to us in our own lives!
The cost is free. Donations will be accepted. If you are interested in joining, please contact our host, Br. Javier Rodriguez at [email protected].