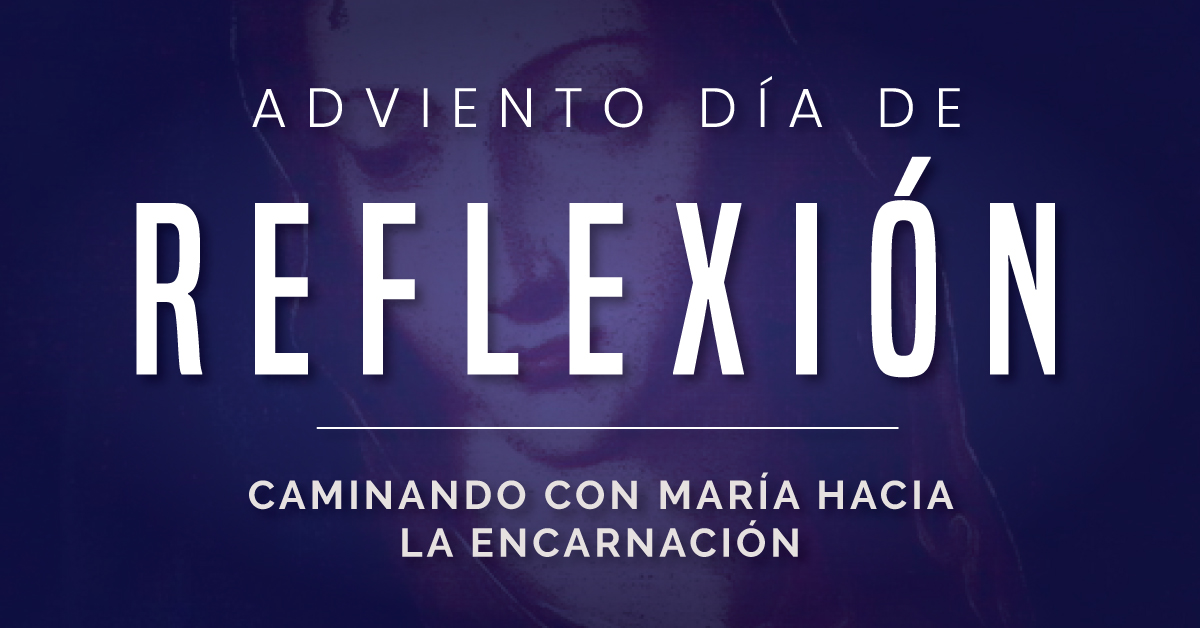 Acompáneños para un día de reflexión para prepararnos para la gran celebración de la navidad. El día incluirá charlas, almuerzo, adoración al santísimo. Confesiones, el rosario, y concluiremos con la santa misa.
Libre de costo. Se aceptarán donativos.
——————————–
Join us for a day of reflection to prepare for the great celebration of Christmas. The day will include talks, lunch, adoration of the Blessed Sacrament, confessions, the rosary, and we will conclude with Holy Mass.
The cost is free. Donations will be accepted.