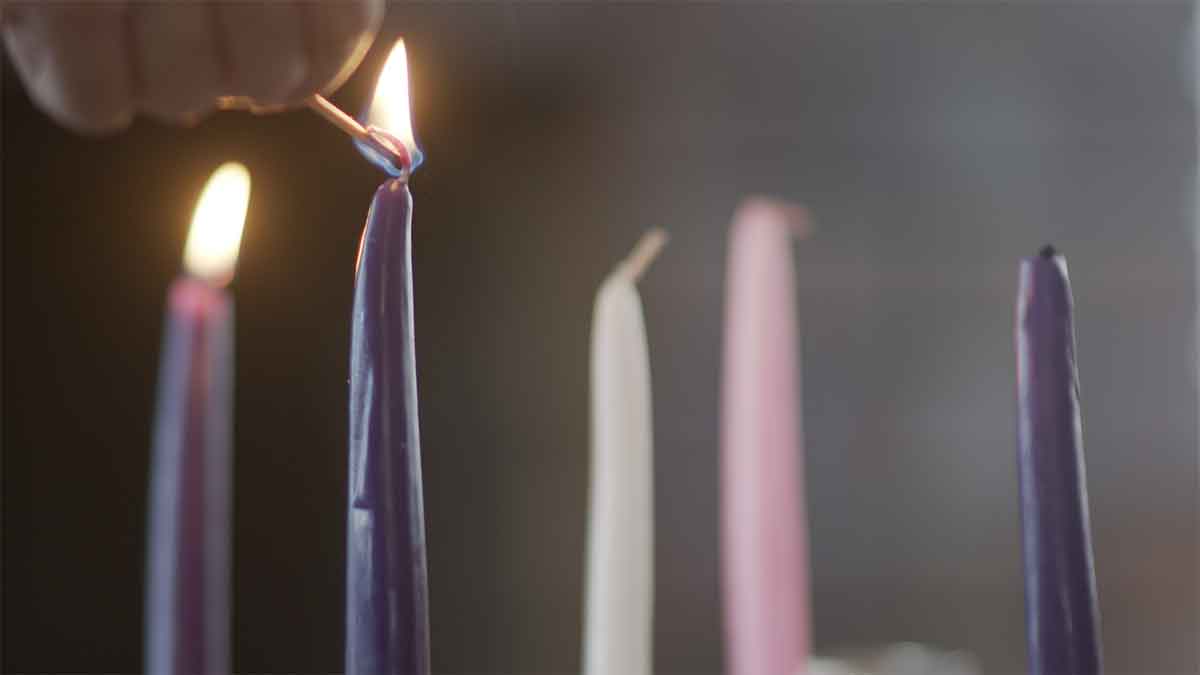 By popular demand! Our Advent Prayer Walk on Saturday, December 12 is fully booked, so we are adding another one. Join us for an Advent prayer walk outside in the beautiful surroundings of the Capuchin Retreat Center on Sunday, December 13, 2020 at 6:00 pm.
We will be walking the paved trail of the Stations of the Cross and utilizing Advent scripture, prayer, and songs. We will end our prayer walk at a bonfire and enjoy hot chocolate and snacks. Enjoy gazing at the stars as well as some special purple Advent lights!
Please dress for the weather, wear a mask, and bring a flashlight. All ages welcome! Please call us to register: (248) 651-4826
Parishes that would like to schedule their own prayer walk can make arrangements by calling Capuchin Retreat at (248) 651-4826.
O Come, O Come, Emmanuel!
Register