The Wooden Beam
September 11, 2020
Capuchin Retreat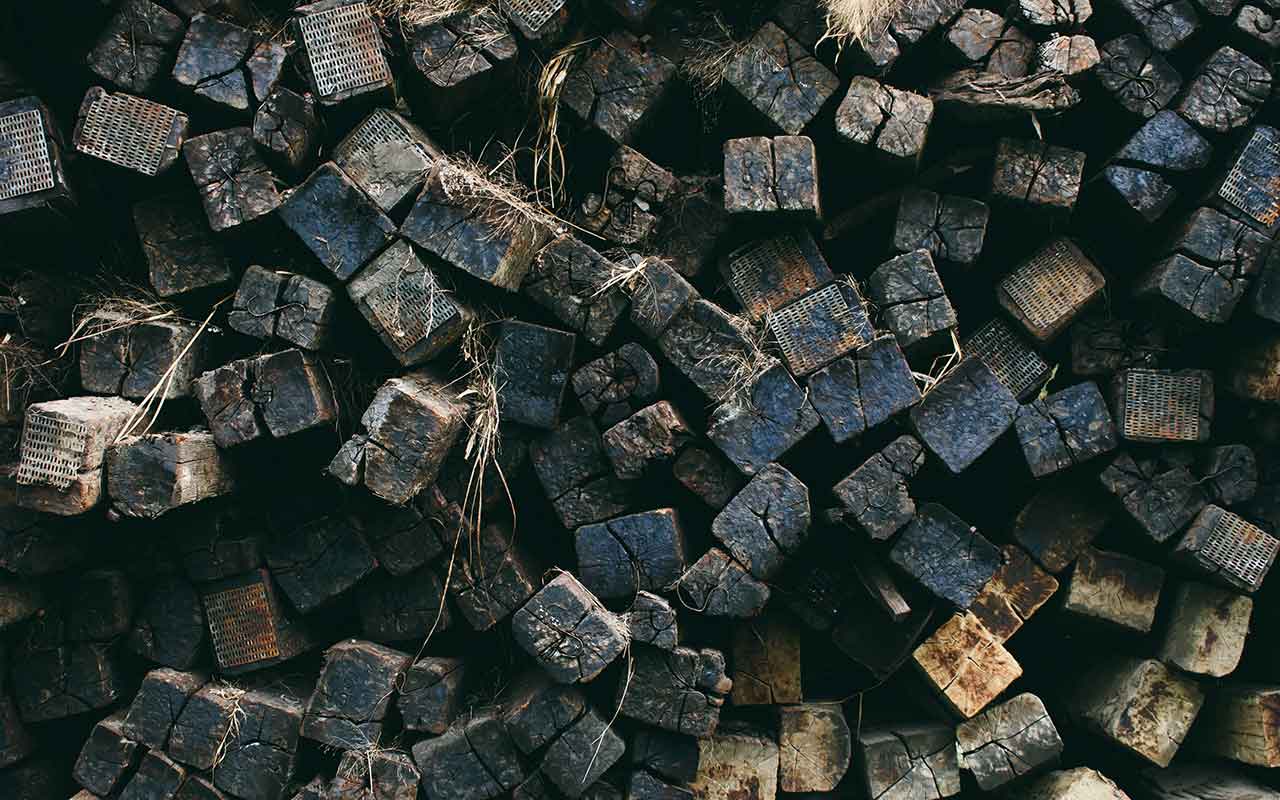 By Fr. Tom Zelinski, OFM Cap.
In the Gospel for Friday of the 23rd Week, we have the famous image of the beam in one's eye. Jesus gives us a teaching about self knowledge. We are not to criticize or pick at other people's faults when we are not willing to acknowledge our own failings (Luke 6:39-42).
Down through the ages, teachers of prayer have stressed the need for self knowledge as part of a mature spirituality: from Catherine of Siena, to John of the Cross, to Teresa of Avila, to Ignatius of Loyola, down to Thomas Merton and Richard Rohr in our day.
Those who practice the 12 Steps recognize the need for self knowledge and sincerity as they take their "fearless moral inventory" and then tell their story to a willing listener (Steps Four and Five). They are willing to remove the beam of their own blindness and admit their truth.
The beam of blindness is at the center of all racism and bigotry and the large ego of people who will not admit their own shortcomings. It can be a big problem in marriage and other relationships. The beam of blindness causes people to always blame others for their problems.
So this image remains central to an honest and sincere attempt to lead a Christian life, which should also be a healthy psychological life.
"Remove the beam from your own eye first, and then try to help your brother or sister."