St. Thomas the Apostle
July 6, 2021
Capuchin Retreat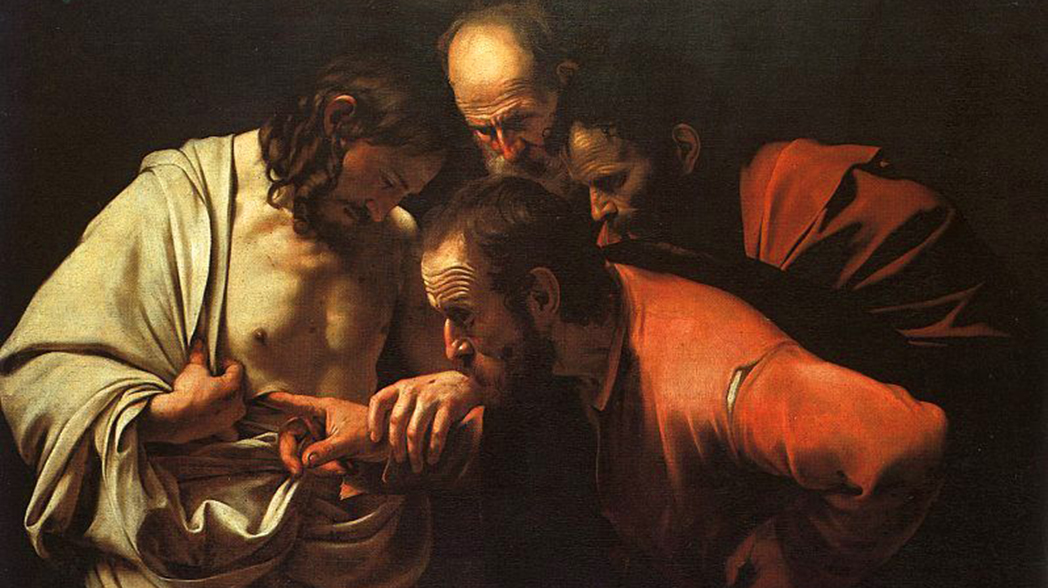 By Fr. Tom Zelinski, OFM Cap.
On July 3, the Catholic Church honors St. Thomas the Apostle, frequently referred to as "Doubting Thomas," and therefore the source of many comments aimed at those of us who go by that name! Yes, Thomas struggled with doubt when the other disciples told of seeing the Risen Christ. He demanded proof, or else he would not believe. And so the Gospel tells us he did see Jesus the next time he appeared, and so he believed. Jesus reminded him that those are blessed who have not seen, and still believe. Was he talking about you and me?
Thomas could be the patron of all of us. Do we ever have doubts? Do we have questions about the unseen realm of God and "heaven?" Do we wonder what really happens after physical death? I raise my hand to join that group.
The story of Thomas can be a reminder that, even as we doubt and question and wonder, the Risen Christ is there, beyond the veil of our limited sight, ready to receive and accept us in our questioning. We are to remain open to the mystery and not close the door to what might be. God, Christ, Trinity await us.
We are blessed if we continue to even want to believe without visible proof. We remain open to what God wants to teach us.