September
September 3, 2020
Capuchin Retreat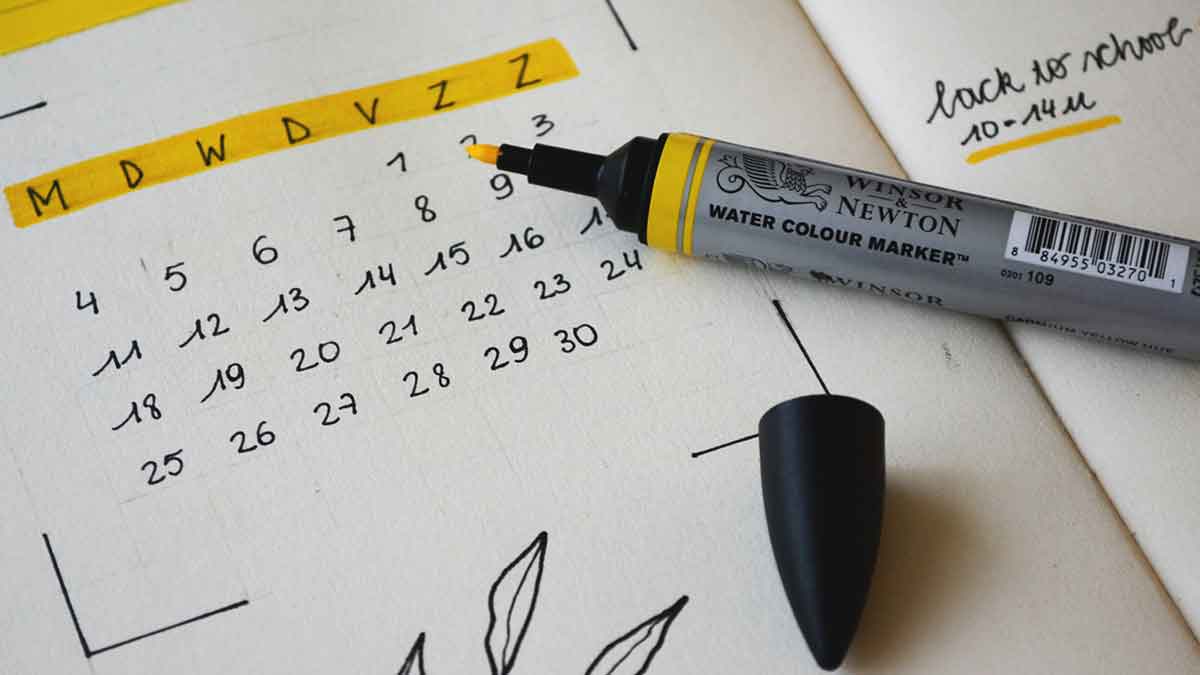 By Fr. Tom Zelinski, OFM Cap.
These early days of September have a certain "feel" about them. Do you have the same experience? It is something about endings and beginnings. September 1st is merely a date on the calendar, but seems to carry some weight, especially aligned with Labor Day.
The roots of my feelings, I am sure, reach down to years of starting another school year after summer. Summer ending. School beginning. For me, also, it has had something to do with football, especially going back to 8th grade when I played on an organized team. All that grunting and groaning in August heat left an impression. Hardly part of my spiritual life . . . . or maybe it was!
Years of retreat ministry have left impressions of yet another fall retreat season beginning with a new theme. How in any given year, did we treat of some aspect of the life of prayer?
We move through time. Seasons come and go. And yet in each day, each moment, there stands the invitation to pause and recognize the presence of God. In the Gospel for Thursday of the 22nd week, Jesus tells his disciples to "put out into the deep." In any season, in any moment, we are to plumb the depths inside us, into our truest self, our soul, to once again touch the presence of God.
We are in September of a strange year. How does God speak to us in this season?