National Attitude
November 18, 2020
Capuchin Retreat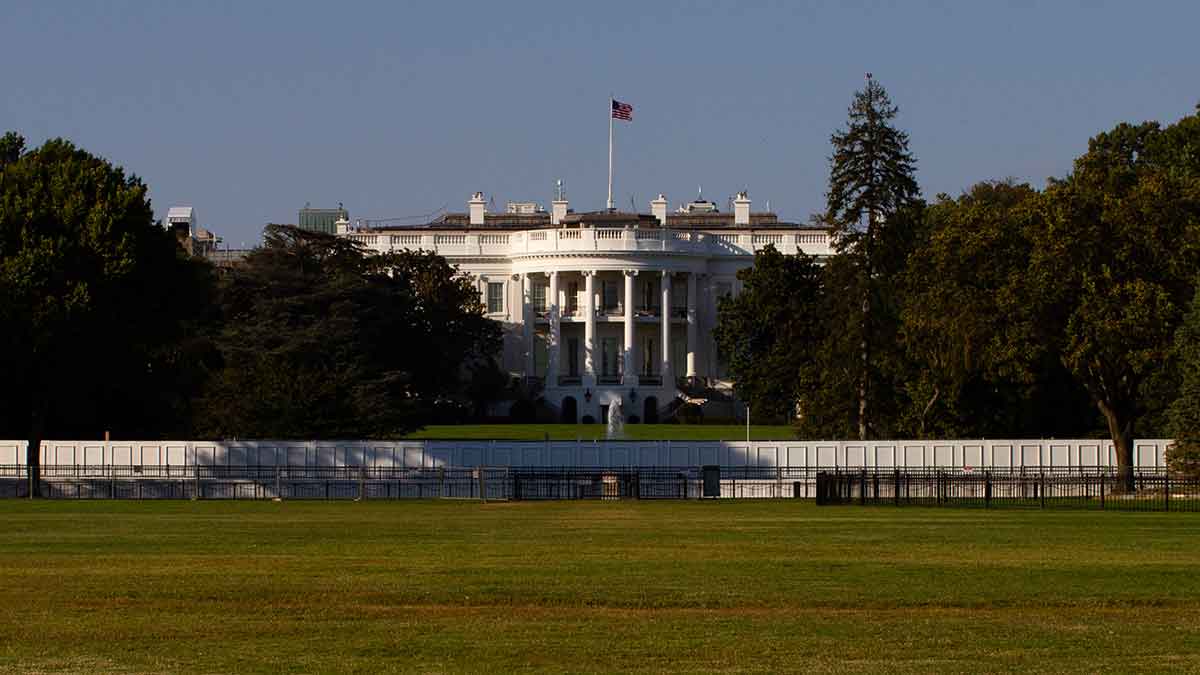 By Fr. Tom Zelinski, OFM Cap.
Recently I was struck by a comment from a man on the radio. He was discussing the mood of the country. With some sadness, and maybe sarcasm, he suggested that many people in this country are not all about freedom and equality and caring about their fellow citizens, but that the attitude of many is "No one can tell me what to do!" He suggested that is what it means to some people to be a U. S. citizen: "No one can tell me what to do!"
Of course, there was no scientific survey to determine how many people might think this way, and it was one man's opinion. But, judging by much behavior reported in the news, the man may be on to something. And if it is at all true among many of us, then we are in some trouble. Well, we have been in some trouble, especially since March, when the world changed.
We, as a country, are badly in need of reconciliation, healing, and acceptance of each other. We are in need of respecting each other, even as we acknowledge our differences. We need to move beyond our tribalism and party loyalty, when the "other side" is always wrong, or even dangerous. "How could anyone vote for that guy?" say both sides.
Even among some who call themselves Christian, we seem to have moved far from "Blessed are the poor in spirit" and "Blessed are the peacemakers" and loving our neighbor as ourselves.
We need to move beyond "no one can tell me what to do" to a spirit of looking around to see what we can do for someone else.