Gaudete Sunday
December 14, 2020
Capuchin Retreat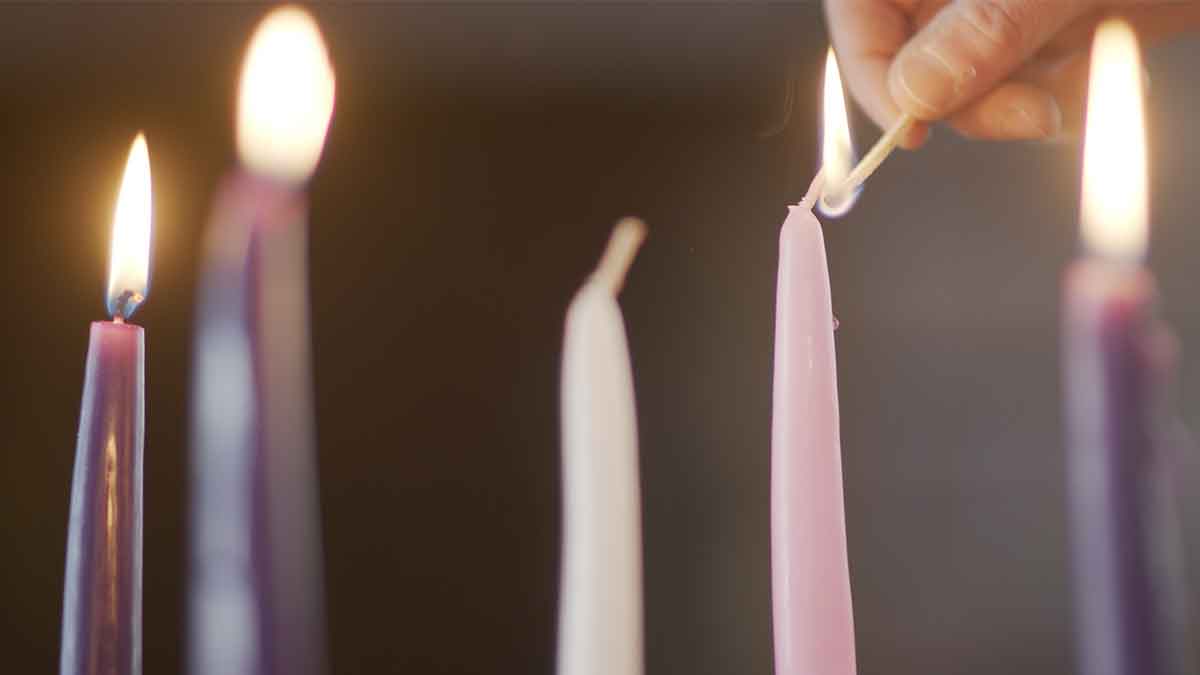 By Fr. Tom Zelinski, OFM Cap.
December 13 is the Third Sunday of Advent. The season zips by quickly. After all these years, I should not be surprised. It is not a long season, being only 26 days this year. It is shorter or longer, depending on the day of the week of Christmas Day.
But the shortness of the season is always a call to come back to the present moment, to this day (whatever day it is) to notice the Advent of God, of Jesus Christ, in this moment. We believe God is always present. We don't always advert to that, especially when distracted by our problems, or maybe by our good times!
Traditionally this is "Gaudete" Sunday, from the opening Latin word of the liturgy: "Rejoice." A few of us friars were recently discussing how we can be told to rejoice, by St. Paul and others. We don't always feel like rejoicing. And yet it is part of our Christian tradition and spirituality to go deeper beneath our negative feelings to find a way of rejoicing in the presence of God. This may not be dancing or "jumping for joy," but a quiet sense of trust and hope in God.
And so that remains part of the Advent call. Seek the presence of God in any moment. After 75 years on the earth, I still need reminders and encouragement. How about you? Gaudete.
Rejoice.